The Urgent Company, a consumer brands subsidiary of Berkeley, California-headquartered biotechnology enterprise Perfect Day, on December 13 announced the acquisition of Coolhaus from Sunrise Strategic Partners, a Boulder, Colorado-based accelerator of emerging brands, and other shareholders. Financial terms of the transaction were not disclosed.
A women-owned ice cream label, Coolhaus pints and cones are listed at more than 6,000 retail stores in the United States, including Whole Foods, Walmart, Thrive Market, Sprouts, Kroger and National Co-op Grocers. In business since 2009, its extensive product range runs the gamut from Chocolate Molten Cake and Dairy Free Chocolate Sandwich Cookie Crumb to Queens' Coffee, Carrot Currency, Farmer's Market Strawberry Cheesecake and more offerings.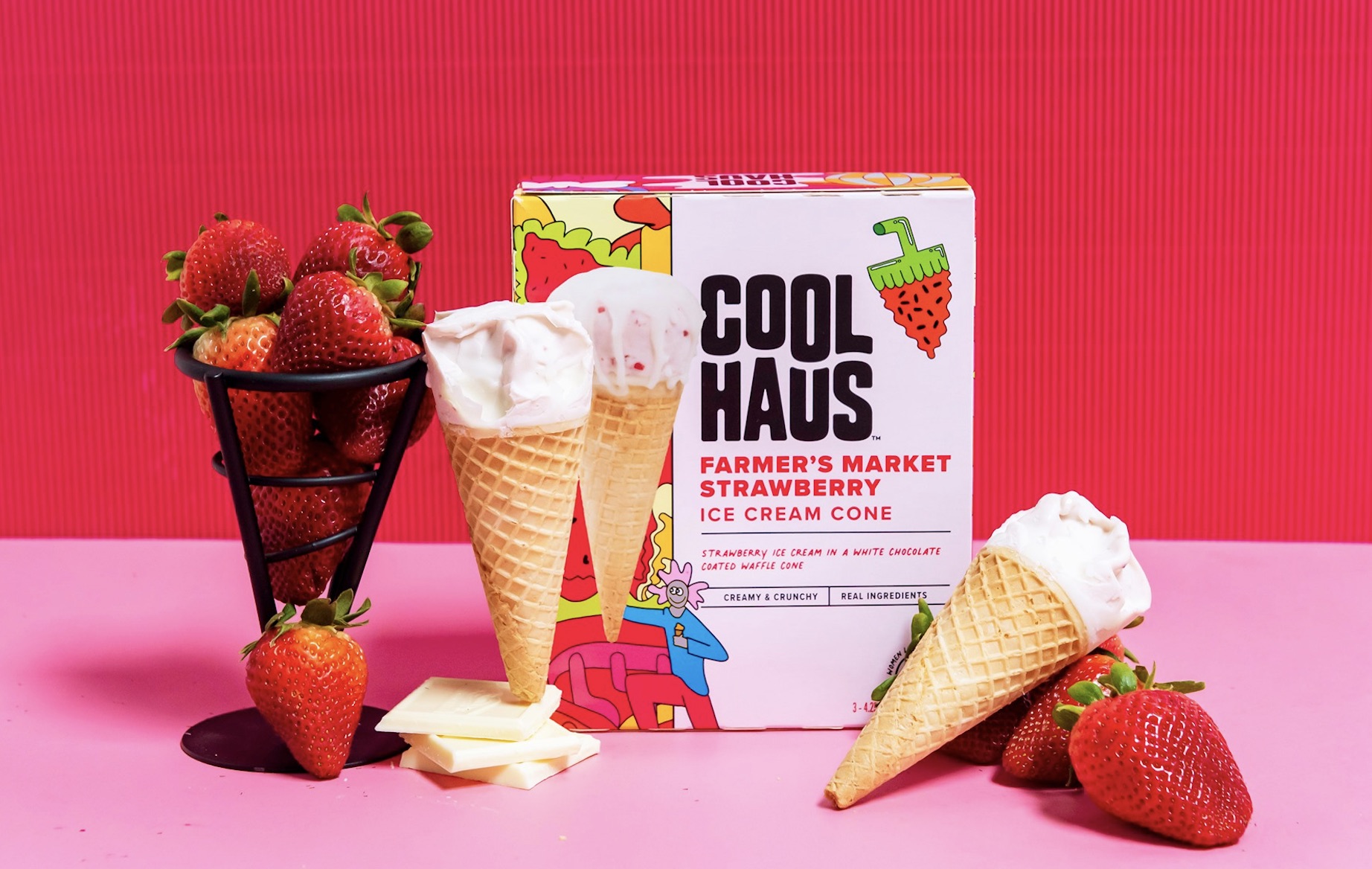 Coolhaus has joined The Urgent Company's family of brands, including Brave Robot, Modern Kitchen and California Performance Co. Urgent made its commercial marketplace premiere with the launch of Brave Robot, an ice cream made with Perfect Day's non-animal whey protein that delivers indulgent taste and texture of dairy.
"We created Coolhaus to make better products for everybody. Our ability to lead with purpose and move the dial for consumers becomes even stronger by joining The Urgent Company," said Natasha Case, founder of Coolhaus. "For us, this is about the long game. The integration of Perfect Day protein into our line of dairy ice cream and novelties is going to elevate our product into the next generation of foods making a difference for our families and our planet."
Established in 2014 by Ryan Pandya and Perumal Gandhi, Perfect Day utilizes fermentation to create proprietary "flora-made" dairy protein. The company chose to use fungi because they have a long history of safety in making ingredients in many foods on the market today, and because microflora are particularly good at producing animal proteins. Products made with the ingredient can be labeled as vegan-friendly and lactose-free.