The British Frozen Food Federation (BFFF) has called for newly elected UK Prime Minister Liz Truss to act immediately to address the cost of production crisis being faced by food manufacturers in the United Kingdom. Truss (pictured above), assumed the helm on September 6, having defeated Rishi Sunak to succeed Boris Johnson as leader of the ruling Conservative Party.
"The new PM needs to address the soaring costs being faced by the UK's food producers or risk many people going hungry this winter," said Rupert Ashby, the BFFF's chief executive. "There has rightly been a great deal of focus on the rising costs of energy, but less debate about the knock-on effects it is having on businesses that keep the country fed."
He added: "Our members have been hit with a triple whammy of rising costs for ingredients, packaging and transport – all of which are driving-up production costs which will have to be passed onto consumers if they are to stay in business. This will drive up the cost of the weekly shop making feeding a family unaffordable for many people."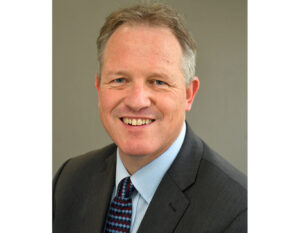 Ashby called for the new prime minister to take the following action:
• Put in place a major support package that will reduce the price food producers are paying for energy
• Ease labor movement regulations to ensure that growers and food manufacturers can attract more seasonal and permanent staff to harvest and produce the food the country needs
• Permanently suspend proposed checks on EU goods entering the UK. The legislation has already been delayed four times and its introduction will only succeed in creating more costly delays for BFFF members importing ingredients
• Take action to fight climate change and improve the nation's health by reducing the 4.5 million tons of edible food thrown away by UK households every year
• Reintroduce the red diesel rebate for auxiliary engines used to power transport food refrigeration units
"We have already waited too long whilst the Conservatives chose their new leader. We cannot afford further delays or the winter ahead will be one of the most difficult the country has faced in many years," concluded the BFFF's chief executive.