Restaurant Brands International (RBI) and McWin Partners on November 29 announced that affiliates of McWin have acquired exclusive master franchise and rights to develop the Burger King and Popeyes brands in several countries in Eastern Europe, with new restaurants slated to open in 2023.
Praha, Czech Republic-based McWin, through its newly established Rex Concepts CEE platform, is set to expand the Burger King chain in Poland, Romania and the Czech Republic, and to bring the Popeyes fried chicken restaurant operation Poland and the Czech Republic, with plans to open 600 restaurants throughout these countries over the next 10 years.
"We're thrilled to have reached this milestone with McWin, and are confident that their strong experience in developing businesses will translate to successful expansions of our iconic brands in Eastern Europe," said David Shear, Zürich, Switzerland-based international operations president at RBI, the parent company of Burger King and Popeyes. "This highlights our commitment to serving more guests with our flame-grilled Whopper sandwich and bold Louisiana-style chicken, among other favorites. This is a big step in our ambitious expansion journey."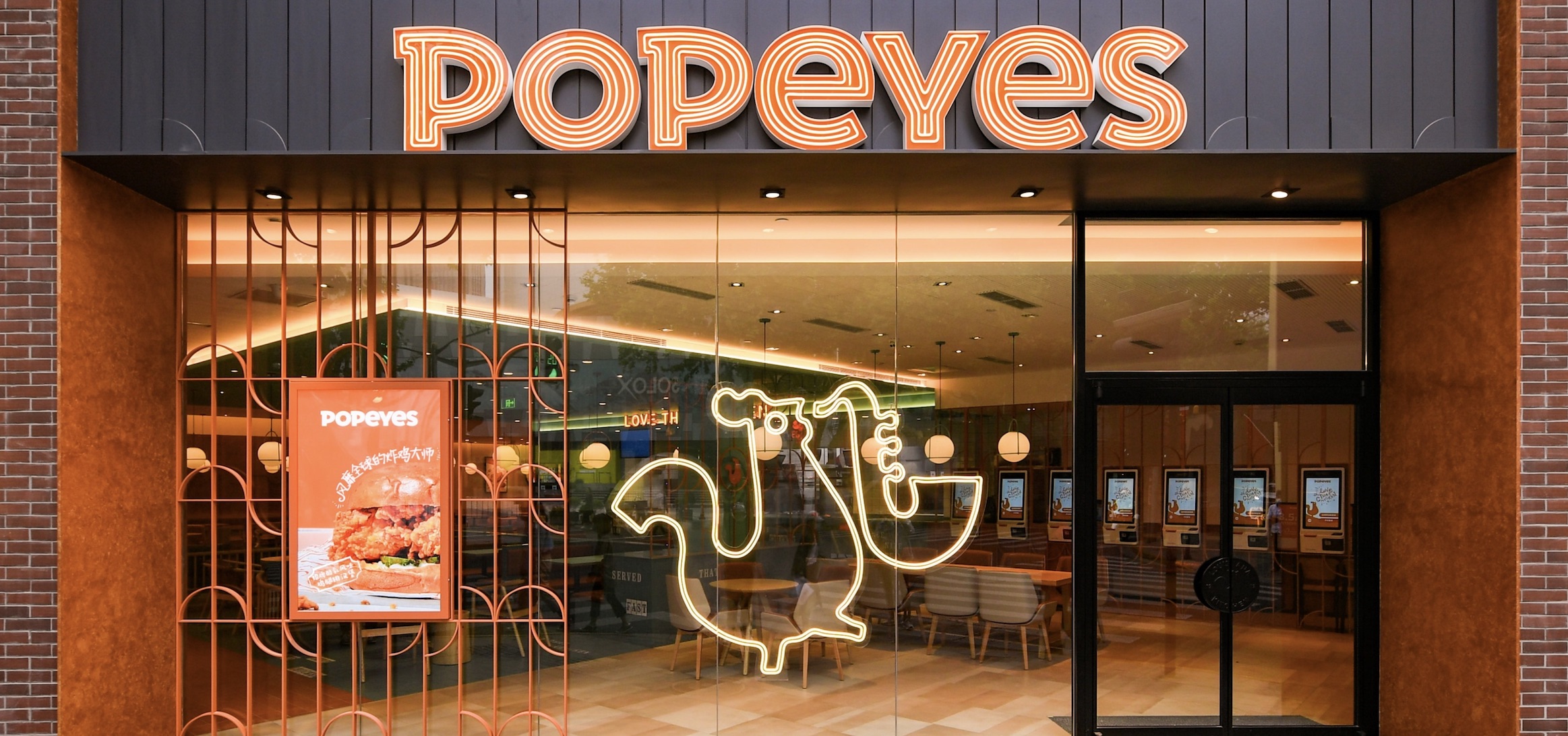 "We are excited to continue to strengthen McWin's leadership position in Europe, where we see significant growth opportunities and incorporating strong premium brands in our 1,300 growing restaurant portfolio, such as Burger King and Popeyes," stated Henry McGovern, co-founder of McWin. "Following the acquisition of BK SEE Poland S.A. in August, this is the second investment made through our €525 million McWin Restaurant Fund and demonstrates our commitment to helping brands reach the next level with operational excellence as we unlock sustainable long-term value for customers, employees, communities, and the local economies where we operate."
Founded in Jacksonville, Florida in 1954, Burger King operates at more than 19,000 locations in over 100 countries, including 33 across Europe. Almost 100% of the fast food chain's restaurants are owned and operated by independent franchisees, many of them family-owned businesses.
Originating in New Orleans in 1972, the menu at Popeyes features spicy chicken, chicken tenders, fried shrimp and other regional items. It is ranked as one of the world's largest chicken QSR franchises, with over 3,800 restaurants in more than 30 countries including the UK, Romania, Spain and Switzerland.
Parent company Restaurant Brands International is one of the world's largest quick service restaurant companies with over $35 billion in annual system-wide sales and more than 29,000 restaurants in business in over than 100 countries. In addition to Burger King and Popeyes, its portfolio includes Tim Hortons and Firehouse Subs.