Dan Bane, chairman and chief executive officer of Trader Joe's, will retire on July 2, 2023, which is the end of the Monrovia, California-headquartered retail food chain's fiscal year. He will be succeeded by Bryan Palbaum, and at the same time Jon Basalone will be promoted to vice ceo and president.
Bane has been with Trader Joe's for more than 25 years, serving during the last 22 as its chairman and ceo. During that period, the company grew into a national chain of 543 grocery stores in 42 states, plus Washington, DC, specializing in high quality, reasonably priced private label products.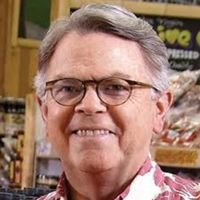 In a message to the company's employees, Bane stated: "…I take great pride that together we have made Trader Joe's the best grocery store in America.  Thanks to all!"
His successor has been with Trader Joe's for more than 20 years. For the last 10 years Palbaum has served as president and chief operations officer. Basalone has been with the company for more than 33 years, starting as a store crew member in Southern California and most recently working as president of store operations.
"We are thankful for Dan's leadership over the past 22 years," said Palbaum. "Jon and I look forward to working with all crew members to continue to grow Trader Joe's. We remain focused on providing customers with exciting products at great values."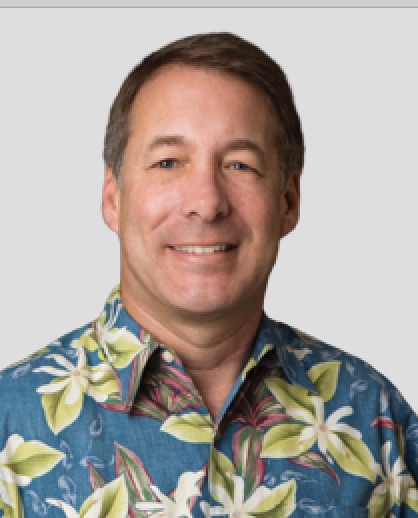 Founded in 1958 by Joe Coulombe as Pronto Markets in Pasadena, California, the company was renamed Trader Joes' in 1967 and later purchased by Theo Albrect, co-founder of the Essen, Germany-headquartered Aldi Nord discount food retail chain, who owned it from 1979 until his death in 2010. Ownership then passed to Albrect family heirs.
The chain, a private label-oriented food retailing business, is known for a wide assortment of affordably priced, high quality products ranging from wine and cheese to soups and nuts, frozen ready meals, ice cream and much more. The company employs more than 50,000 people and generated over US $16.5 billion in sales during 2020.