Saint John, New Brunswick, Canada-headquartered Cooke Inc. has purchased Ostend, Belgium-based Morubel NV. The processor and packer of frozen shrimp in Western Europe distributes a wide assortment of crustaceans and other seafood products to major retail and foodservice customers as well industrial further processors in Spain, Portugal, Germany, Belgium, the Netherlands, Luxembourg, Italy and France and other countries. Terms of the transaction were not disclosed.
Morubel's wild seafood range includes Argentine red shrimp, tropical prawns and shrimp, Vannamei prawns, crayfish and squid. The company also supplies farm-raised products including black tiger shrimp, northern prawns, mussels and scallops.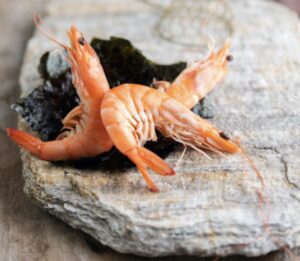 Founded in 1954, Morubel was acquired in 2014 by Bencis Capital Partners, an independent investment firm with offices in Amsterdam, Brussels and Düsseldorf. The company's 14,000 square-meter-plant in Ostend (pictured above) has three processing lines, one thawing line and six packaging lines with capacity for 18,000 metric tons of frozen seafood per annum.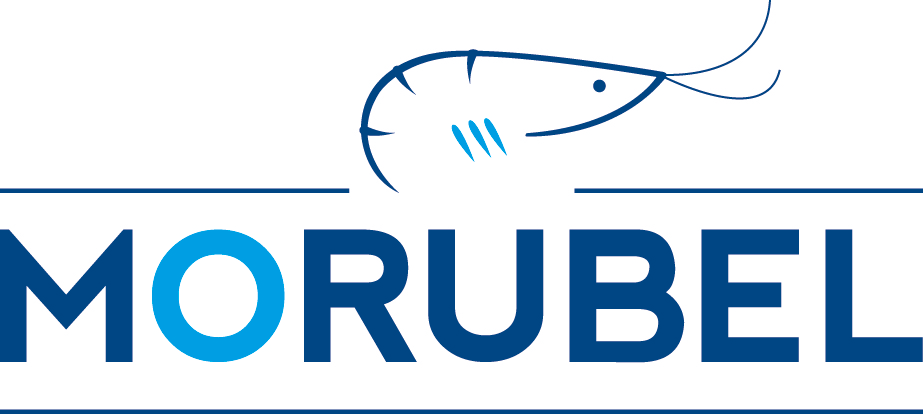 "Morubel's focus on developing sustainable, new added value products and continuously focusing on innovation is an attractive complement to our European seafood offerings," said Glenn Cooke, chief executive officer of Cooke Inc. "We're very excited to welcome its 100 employees to Cooke. The plant staff, sales and management are exceptional, and they have formed longstanding customer relationships by being a flexible and reliable supplier with consistently high quality and short delivery times."
"We welcome the sale to Cooke, and see a lot of opportunities to expand our product line to sell additional Cooke products in European countries," said Morubel CEO Dirk De Pandelaere.
The Cooke family of companies has diversified operations in Europe that include Cooke Aquaculture Scotland, Northeast Nutrition Scotland, Cooke Aquaculture Spain/Grupo Culmarex and Bioriginal Europe/Asia BV in the Netherlands. Globally, Cooke harvests and sells 30% wild seafood and 70% farmed seafood and has in-market European sales representatives.