New York City-based Daily Harvest has launched Harvest Bakes, a new range of frozen ready-to-bake meals featuring additive-free vegetables, legumes and whole grains.
"While the world continues to feel uncertain, we're focused on helping customers take care of themselves with good food built on real fruits and vegetables," said Rachel Drori (pictured below), the company's founder and chief executive officer. "With our new collection, we're delivering the soul-satisfying dishes consumers crave in one easy step. And unlike many convenient options out there, our food never includes harmful, hyper-processed and ultra-refined junk."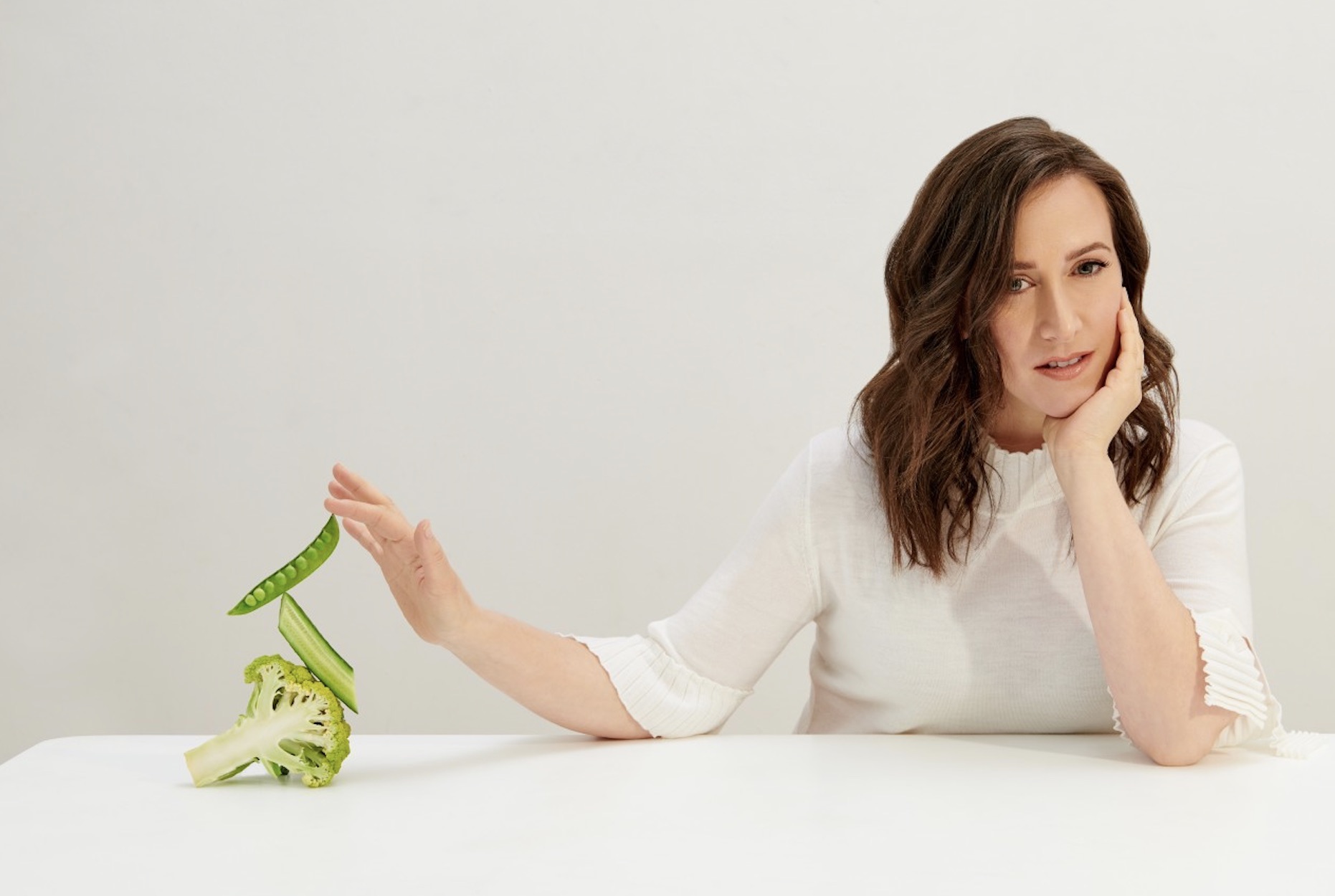 Daily Harvest's chefs and nutritionists worked with customers to craft flavorful and nourishing dishes inspired by global favorites. Each of the four items listed below is packed with protein and fiber from unrefined plants to serve as a meal or side dish to share:
• Cremini + Smoked Paprika Ropa Vieja
• Chickpea + Coconut Curry
• Gigante Bean + Artichoke Olio
• Squash + Wild Rice Gratin
"Everything we make is built on organic fruits and vegetables and crafted into delicious food that is actually good for you. We're frozen for a reason – because our method means more nutrients, better flavor, and food that keeps up with the pace of your life. And – when you're juggling way more than you think you can, or you're taking the night off – our food is delivered to you and ready in minutes," said Drori. 
Since launching nationally in 2016, Daily Harvest has experienced rapid growth. The company works with farmers to support biodiversity and organic farming practices for a more regenerative future. Its Harvest Bakes line is now available for purchase online at $11.99 each.