Despite a downturn in quotas, Lund's Fisheries is making a significant investment in its scallop operations with the acquisition of a new tunnel freezer for its Cape May, New Jersey, USA facility. The $2 million dollar purchase will allow the company to continue to expand scallop sales, and demonstrates its commitment to the future of the scallop fishery.
"We are incredibly proud of the scallop products that we offer, and this new investment will allow us to provide even more of our sustainable, high-quality seafood. This is just the latest in our many investments to ensure our operations remain up to date and competitive," said Wayne Reichle, chief executive officer of Lund's Fisheries (pictured above at left with Jeff Reichle, the company's chairman of the board).
The freezer, built by Baader Group manufacturing firm Skaginn 3X, will allow Lund's Fisheries to increase its freezing output to 6,000 pounds per hour, effectively doubling its current freezing capacity. Its design allows for more flexibility in operations, giving Lund's the capacity to both fully freeze and crust freeze products using the same machine, as well as freeze multiple products at the same time.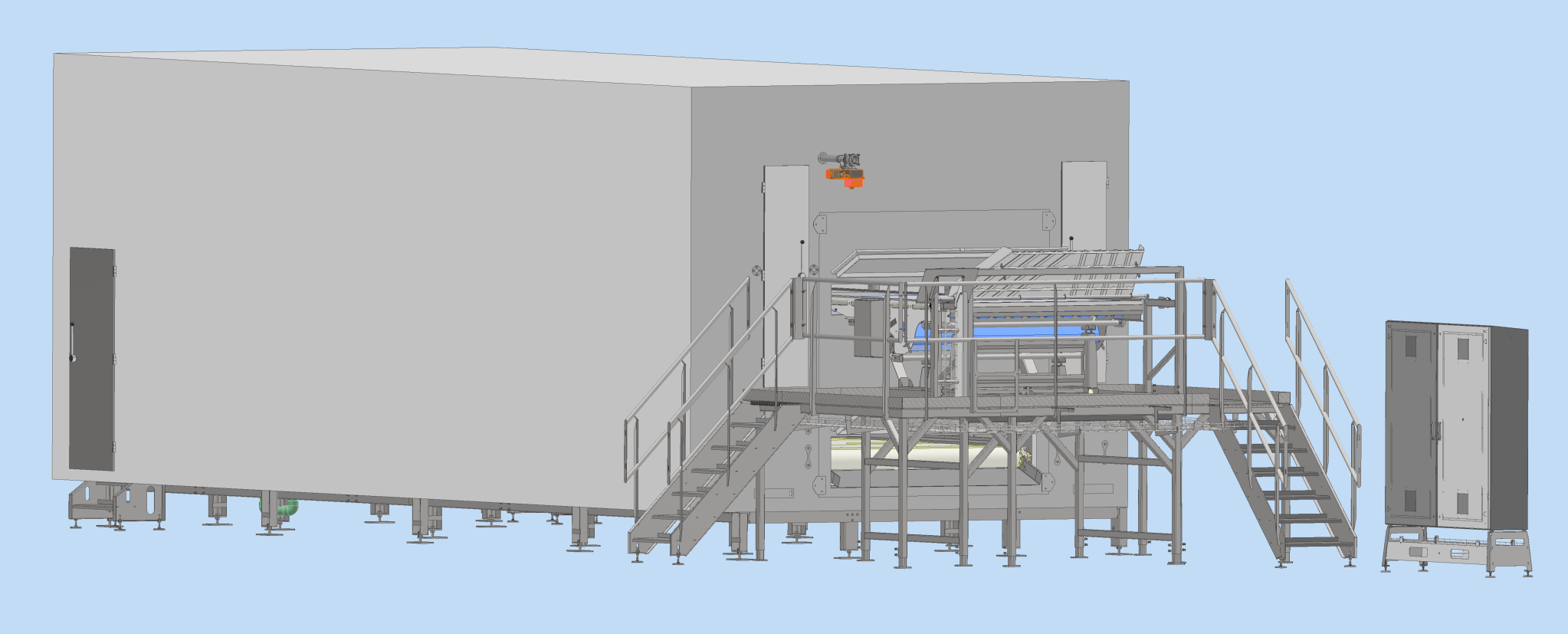 Another improvement is that the tunnel freezer will utilize a mechanical refrigeration plant to freeze scallops instead of using nitrogen, making it more energy efficient and less expensive to operate than Lund's current freezing system. Installation is expected to be complete in March 2023.
Lund's Fisheries is a vertically integrated seafood company. With three offloading facilities stretched geographically from New Jersey to California, servicing 20 family-owned fishing vessels and independent owner/operators, Lund's specializes in delivering MSC-certified sea scallops and calamari along with many other sustainably harvested seafood products.
In business for over 60 years, Lund's Fisheries, Inc. is a third-generation family-owned and managed company and a primary producer of frozen and fresh seafood. It purchases, produces and distributes nearly 75 million pounds of product annually to customers around the world annually.