Sales of frozen ready meals in the United Kingdom didn't fare well during the Covid-19 lockdowns, according to Kantar. This is not surprising given that the usual demographic for this product range in Britain is made up of cash-rich, time-poor consumers – and time was something that many people had plenty of during the coronavirus pandemic period.
"The frozen ready meal market was valued at £675 million [as of March 21, 2022], which is a fall of 2% year on year volume," said Richard Harrow, chief executive of the British Frozen Food Federation (BFFF). "Sales in the category haven't picked up as strongly since Covid restrictions have eased, but as time is no longer on everyone's side consumers are starting to buy ready meals more often."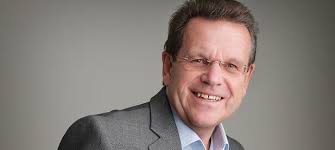 Quality Counts
Private label ready meals found in retail freezers today are far removed from offerings of recent decades. Viewed as inferior to name brand alternatives in the past by many buyers, supermarket own label ready meals have undergone a renaissance, with products now on a par with some of the best branded SKUs.
"Frozen food suppliers and retailers have worked hard to add value to the ready meals category," said Jonathan Ralling, commercial director of Place UK. "The development of high quality, high convenience ingredients is an area that has been exploited to a degree in fresh, but creating the same level of on-fixture interest, is clearly an opportunity for frozen."
Own label ready meals have historically appealed to consumers due to their convenience and value, but improved quality has seen this category appeal to a younger audience that gravitates towards more premium options.
"It's normally value that drives the sector, but supermarkets want their name on quality meals," said Harrow. "Three years ago Waitrose launched a whole range of ready meals to the frozen market. However, to maintain its reputation for selling quality goods it didn't go to traditional ready meals manufacturers and instead used suppliers with experience in the out-of-home sector. They achieve value through efficiency of production rather than using cheaper ingredients."
Sustainability Sells
As shoppers have become more concerned about sustainability and their impact on the planet, food waste has become an important consideration. According to Alice Pilkington, Mintel's food and drink analyst, ready meals and ready-to-cook foods are viewed as a good way to reduce waste by 48% of consumers, up from 38% in 2019.
"An increased focus on sustainability is predicted to be one of the long-term consequences of Covid-19," said Pilkington. "With recipe box services having made reducing food waste a central part of their USP, brands within the ready meal/ready-to-cook category can look to these companies for inspiration as to how to promote the sustainable credentials of their products."
New Product Development
With the pandemic causing many new product launches to be put on hold during the last two years, the coming months are likely to be crowded with NPD. According to marketers at Birds Eye, retailers continue to rationalize ranges across the frozen sector in order to simplify complexities in the supply chain and are keen to minimize the breadth of ranges to increase the number of facings given to each product on shelf.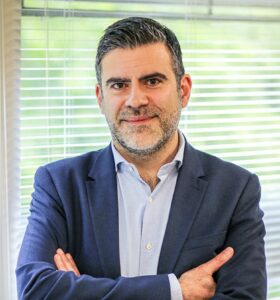 "Despite a challenging macro environment, we've seen nearly 800 new frozen products launch in the past 52 weeks [excluding ice cream]," said Steve Challouma, general manager of Birds Eye UK. "Just under 70% of NPD has come through own label ranges."
He added: "We've also seen Asda exclusively launch 67 Gino D'Acampo products across total store, 14 of which are frozen pizzas, ready meals and ice cream lines. With the continued rise of social media and celebrity endorsements, this is a general trend that is likely to continue."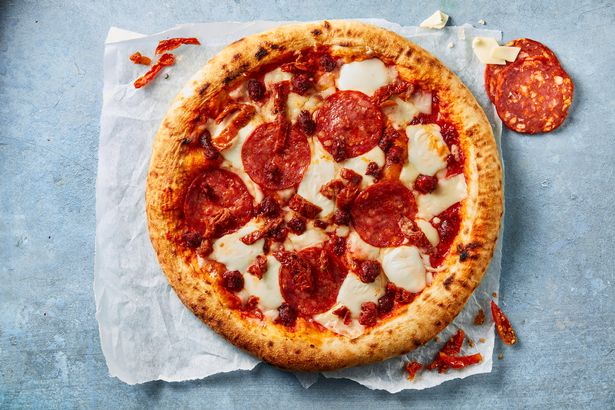 Supermarkets have looked to successful big brands in the frozen ready meal sector, emulating their products in order to capture some of the market. For example, Aldi's SlimWell range has a remarkable resemblance to Slimming World's frozen ready meal products, cashing in on the health trend.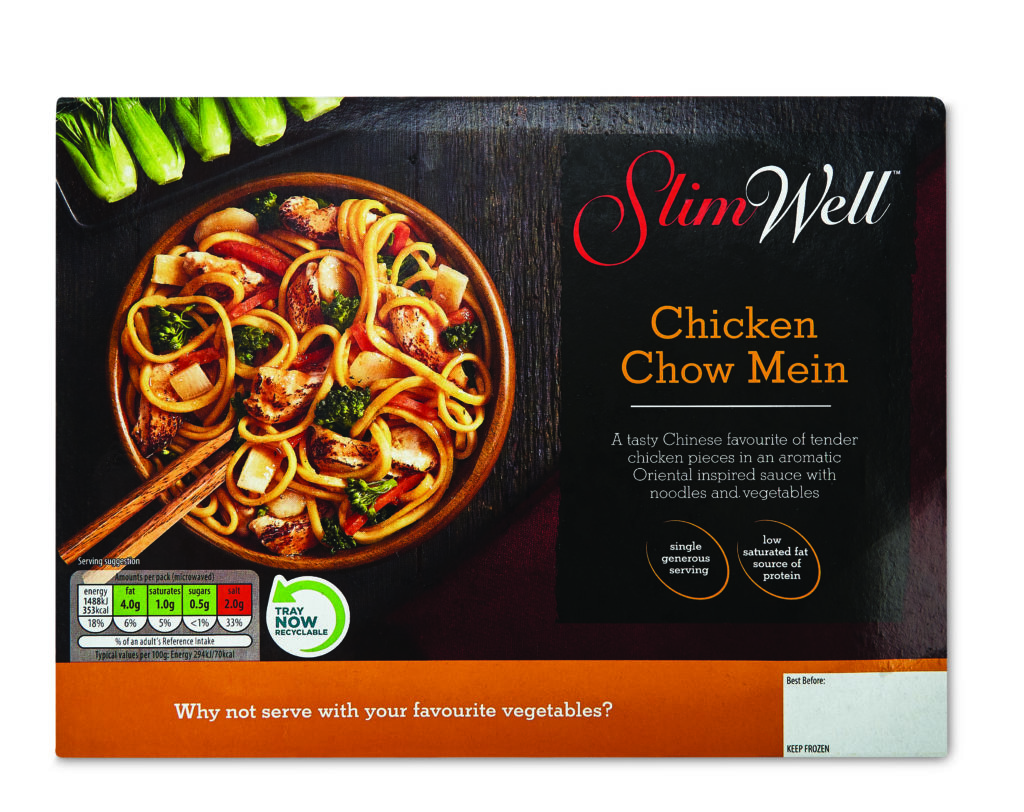 "Aldi is a good barometer to see if something is significant in the marketplace, as they are big volume sellers," pointed out Harrow. "They will only stock something that sells well!"
Cutbacks
With 28% of the UK population said to be obese and a further 36.2% overweight, there has been an increased focus on health issues. As a result, supermarkets have voluntarily reduced the amount of fat, salt and sugar in their own label ready meals.
However, the recent introduction of regulations for restrictions on the promotions and placement in retail stores and online of certain foods and drinks that are high in fat, salt or sugar (HFSS), or deemed as less healthy, will impact frozen aisles. According to IRI Analytics, 43% of ready meals will be affected by HFSS rules.
"Own label ready meal products is an advanced category in the UK," said Harrow. "Retailers will make certain their products are good for consumers as they want to be at the forefront at driving the health agenda.
"The new legislation will affect the frozen food sector in general, but ready meals are promoted less than ice cream and pizza for example, so it's unlikely to have a huge impact on sales."
Moving Forward
When it comes to own label ready meals, Iceland is pushing the boundaries with its collaborations with some of Britain's biggest brands. Although not technically an own label offering, the exclusivity of the arrangement makes it seem as though it is.
"The Slimming World products have been amazingly successful in Iceland stores," said Harrow. "The brand is kind of a surrogate own label for Iceland, as these products can't be bought in any other stores. They have revolutionized the category and have grown the whole health sector exponentially."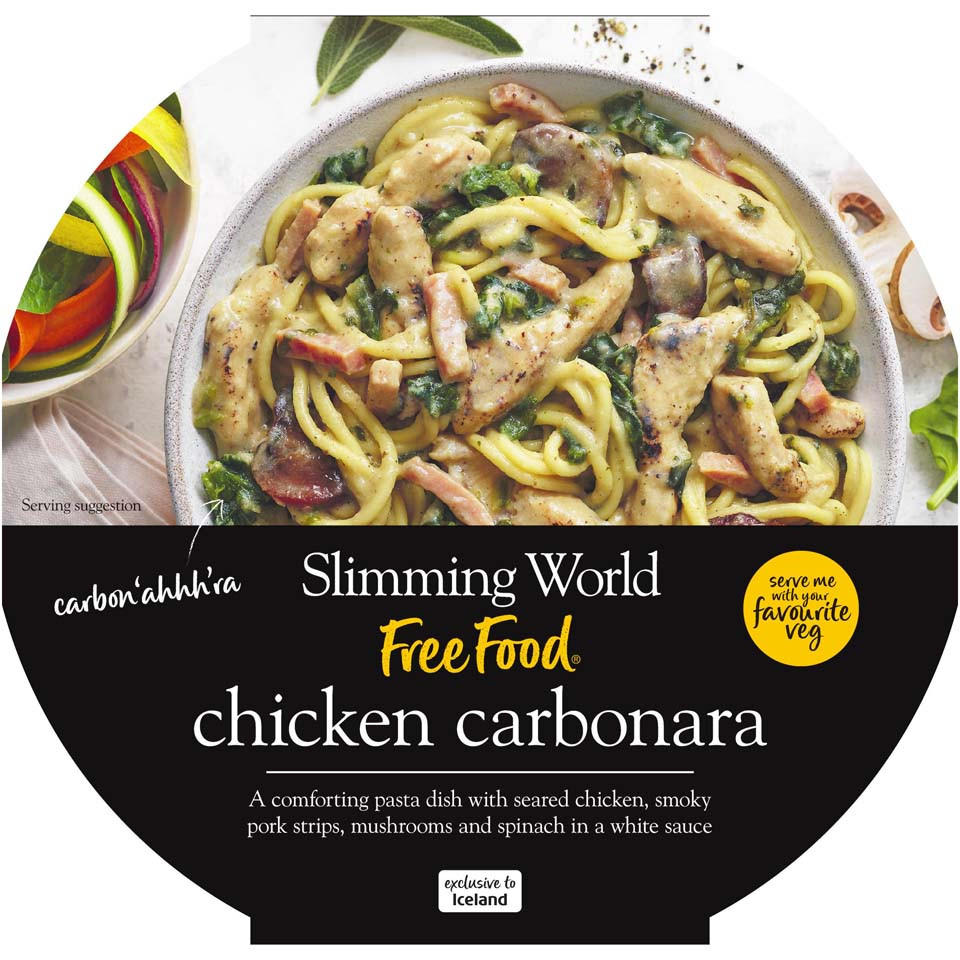 Looking to the future, it's clear there is still plenty of demand for own label products as they have many redeeming features that appeal to consumers. Although the coronavirus pandemic pushed the growth of interest in scratch cooking, the pressure that this has and will put on the own label ready meal sector will serve to drive further innovation in the sector.
– Reported by Sarah Welsh