The Global Seafood Alliance (GSA) has added members to its 12-member Standards Oversight Committee (SOC) roster. Toby Middleton, head of market operations at the Marine Stewardship Council (MSC), and Michael Park, chief executive officer of the Scottish White Fish Producers Association, were formerly on the SOC for Global Seafood Assurances, which in 2021 merged with the Global Aquaculture Alliance to form the Global Seafood Alliance. The third addition is a new recruit, Duncan Leadbitter, director of Fish Matter in Australia.
The new members signify the SOC's transition from its roots in aquaculture to a comprehensive seafood organization covering both farmed and wild-caught fishery products.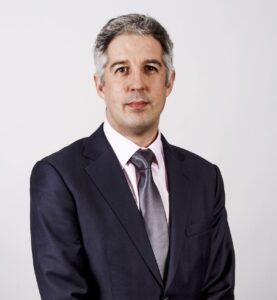 Middleton has more than 25 years of experience in sustainability and corporate responsibility. As head of market operations for MSC, he is engaged in global market strategy, working with the organization's 20 regional offices to increase activity with commercial partners. Prior to MSC , Middleton held senior level positions in CSR consulting and global environmental policy development with the United Nations.
Park has been with the Scottish White Fish Producers Association, a trade group representing 260 individual vessels and 1,400 fishermen, for almost 22 years. He is also chairman of the Seafish, Scottish Advisory Group; chairman of Box Pool Solutions Ltd.; vice chairman of the North Sea Region Advisory Council; and chairman the Scottish Fisheries Sustainability Accreditation Group. 
Park is also a member of various other industry and government initiatives, including Scotland's Fisheries Management and Conservation Group. He received the Order British Empire (OBE) award in 2018 for services to the marine environment.
Having worked for industry, government and NGOs, Leadbitter has more than 35 years of experience in fisheries assessment and management, seafood sustainability, marine-conservation planning, certification and eco-labeling. He is a visiting fellow at the Australian National Centre for Ocean Resources and Security at the University of Wollongong, a trustee of the International Pole and Line Foundation and a MarinTrust governing board committee member.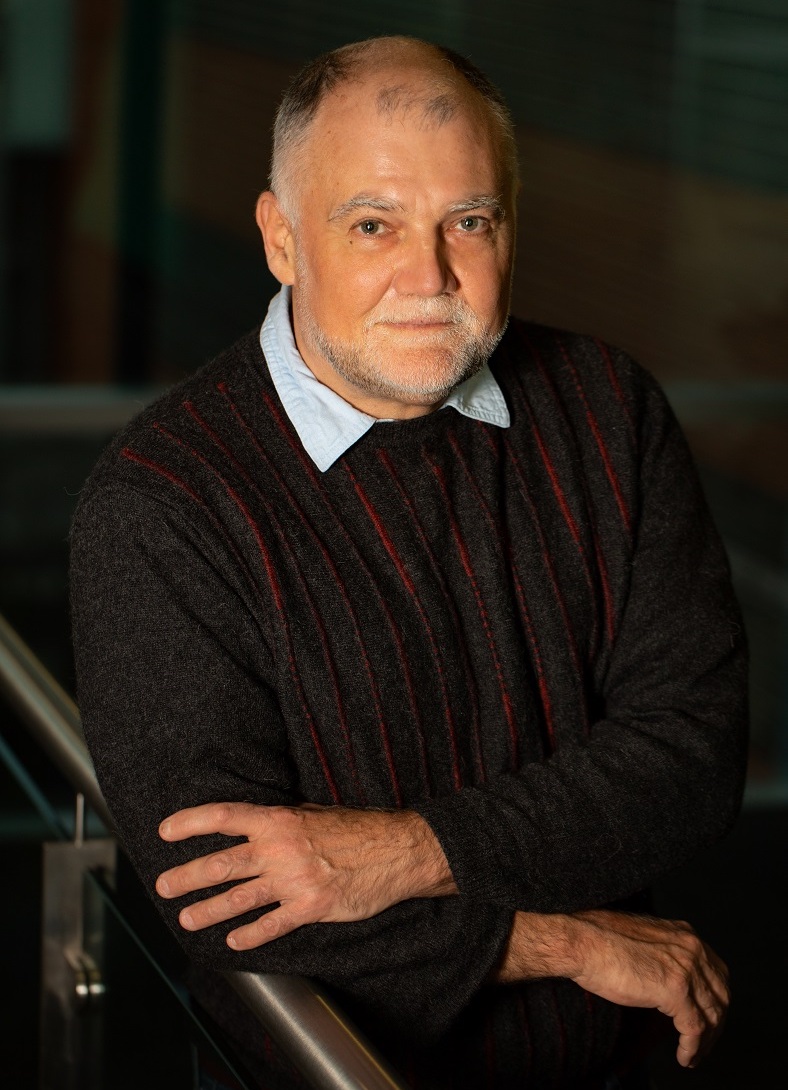 "GSA is absolutely delighted with this triple injection of global talent. Our oversight body now covers wild-caught as well as farmed seafood, in line with the new, comprehensive scope of GSA and the widespread calls for a unified approach to sustainable seafood," said Dan Lee, GSA's standards coordinator.
Established in 2008, the SOC directs the drafting of the Portsmouth, New Hampshire, USA-headquartered GSA's certification standards by technical committees and reports its recommendations to the organization's board of directors for final approval. 
GSA has welcomed six new members to the SOC in the past two years. Joining in 2020 were Patrick Blow, aquaculture manager for Marks & Spencer; Simon Bush, professor and chairman of the Environmental Policy Group at Wageningen University; and Lukas Manomaitis, US Soybean Export Council aquaculture program lead technical consultant for Southeast Asia. Recruited to serve in 2021 were Dr. Shakuntala Thilsted, global lead for nutrition and public health at WorldFish and this year's World Food Prize Laureate, and Jenna Stoner, aquaculture program director at Sustainable Fisheries Partnership.
The next SOC meeting will be held in Barcelona. Spain, in conjunction with Seafood Expo Global on April 25.