ColdWater Seafood 23, a new trade show planned to take place at the Amsterdam RAI October 10-12, has been postponed by one year due to "turbulence in the seafood market, caused by a proposed new taxation system in Norway," announced the event organizer on May 2. The levy hits aquaculture producers hard, tacking an extra 40% assessment on top of the already 22% company tax.
"The scope of marine products of Norwegian origin to be exhibited at the fair is almost 50%, and a lot of long term seafood contracts have not been prolonged out of uncertainty. The debate on the taxation system is still ongoing and are yet not clarified," according to a press release issued by the ColdWater Seafood organizer. "The market response since the announced additional taxation has led to several cancelations, and as new trade show we would rather wait until the whole market is ready to join in for the first time in Amsterdam."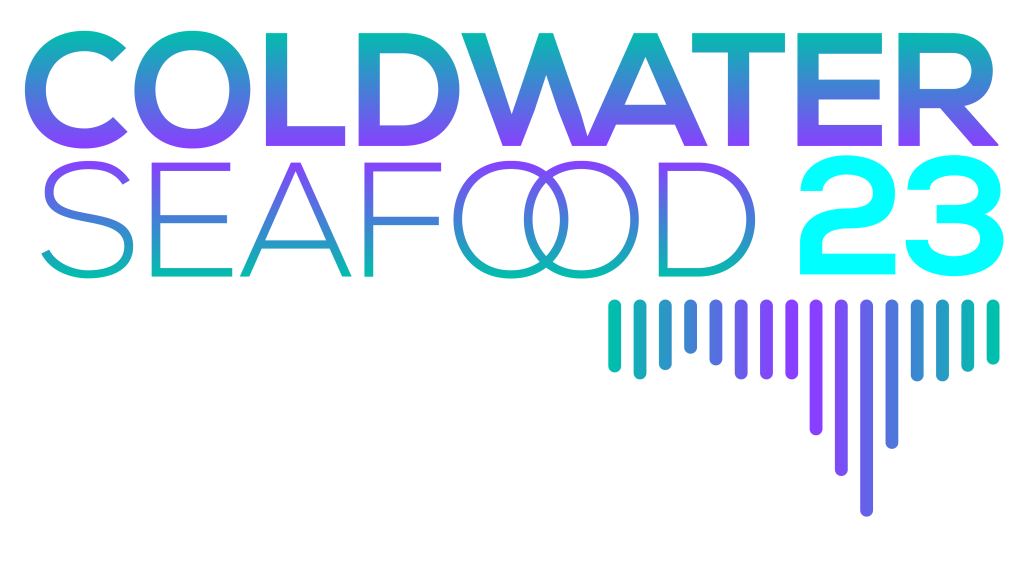 Vidar Onarheim, event manager and chief executive officer of AqKva, commented "It is a pity for the whole industry that a taxation system is changed overnight, and we feel strongly with the market operators and their uncertain situation. We will therefore postpone with one year, giving us even more time to plan a world leading exhibition and conference on sustainable seafood."
As the global population grows to an expected 9.7 billion in 2050, there is limited additional production capacity available from traditional land-based agriculture. The future growth in food production will lean heavily on seafood of all sorts, which is regarded as healthier and more sustainable by many consumers. Marine products harvested from cold waters tends to grow slower and in cleaner water, which fits in with the prevailing trends.
While new dates for the postponed show have not yet been announced, Onarheim stated: "We are determined to make ColdWater Seafood 2024 an unforgettable event for all participants, and thank all those who have already expressed their support and understanding."