Innovative frozen pizza specialties will be among 35 launches across 15 brands unveiled by Nestlé USA at booth #527 during the March 7-11 Natural Products Expo West 2023 Trade Show in Anaheim, California.
The newest addition to the company's Life Cuisine Carb Wise single-serve pizza line, Keto-Friendly Veggie Pizza (pictured below is a tasty meal that fits into ketogenic dieting and low carb lifestyles. Made with a thin crust topped with mozzarella, tomatoes, onions, peppers and basil, the product will be on supermarket shelves beginning April 2023.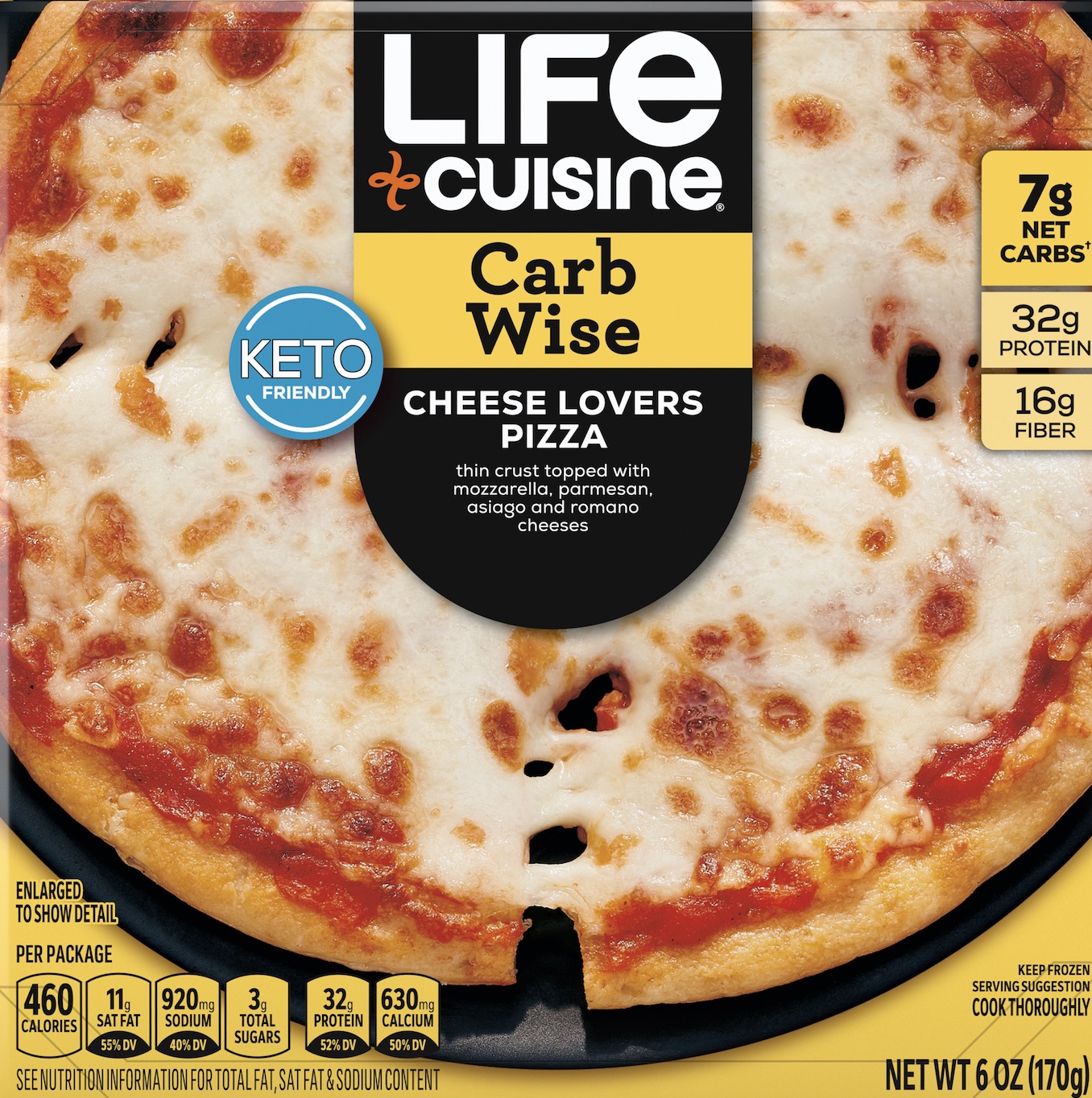 DiGiorno Rising Crust Pizza shook up the frozen pizza sector when it launched nationally back in 1996. Since that time, the brand has been known for its fresh-baked taste and for turning out crusts that consumers would expect from delivery pizza (but without all the hassles that delivery brings along with it). Natural Products West attendees are invited to sample DiGiorno Gluten Free Crust Pizza Pepperoni and Cheese pizzas at the Nestlé booth.
California Pizza Kitchen is introducing its latest recipe atop gluten-free cauliflower crust: BBQ Chicken. This pizza is made with grilled white meat chicken, red onions, cilantro, mozzarella, and hickory-smoked gouda cheeses over sweet and tangy barbecue sauce. The product will be available for onsite sampling at the show, ahead of its national grocery launch in April 2023.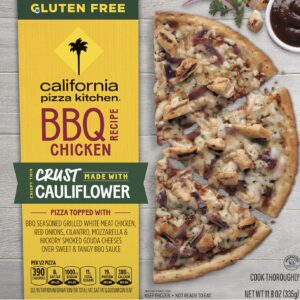 Nestlé's Sweet Earth R&D team is updating a variety of entrée bowls, burritos and pizza products to better reflect the needs of consumers seeking plant-based meals. Sampling of a new recipe, Protein Lover's Breakfast Burrito, as well as popular Korean BBQ Chik'n, will be available to taste onsite in Anaheim. Additionally, new packaging designed to stand out better on shelves will be showcased ahead of the launch later this year.
"Consumers are more mindful about what they eat and drink than ever before, be it seeking options that support their dietary needs, provide comfort, offer convenience, or are made in a responsible and sustainable way," said Doug Munk, senior director of innovation strategy at Nestlé USA. "Innovation is at the core of our business and culture, and we are constantly working to meet consumer needs and demand for products that not only taste great, but are also good for them. We're excited to highlight our extensive portfolio of brands and assortment of choices at Expo West."