Nomad Foods, Europe's leading producer of branded frozen food retail products, on May 10 released Q1 2023 financial results as well as its sixth annual sustainability report, which covers the period of January to December 2022.
During the three-month first quarter that ended on March 31, the Feltham, England-headquartered company posted revenue growth of 5.8% to €775 million and a 7% increase in adjusted earnings per share to €0.46. Organic revenue rose 8%, profit was €41 million and Adjusted EBITDA increased 11.3% to €146 million.
"Nomad Foods got off to an exciting start in 2023 as our revenue momentum from the second half of last year continued through the beginning of this year," said CEO Stéfan Descheemaeker. "Our strong overall performance benefited from double-digit pricing realization, disciplined supply chain management, and the rollout of the new commercial and supply chain strategies that we announced in February."
The company is raising the bottom end of its expected Adjusted EPS range to €1.52 from €1.50. Its new guidance stands at €1.52 to €1.55, based on the expectation of mid-single-digit revenue growth and Adjusted Free Cash Flow conversion in the range of 90% to 95%.
Appetite for a Better World
Nomad Foods' 2022 Impact Report, entitled "Serving the World with Better Food," focuses on sustainability strategy build around three pillars: Better Sourcing, Better Nutrition and Better Operations, supported by time-bound targets that are aligned with the UN's Sustainable Development Goals.
"Frozen food has many strong sustainability attributes including reduced food waste and locking in nutrients. As the clear leader of the frozen category in Europe, I am incredibly proud of the progress that our teams have made, working in collaboration with suppliers and other key stakeholders," said Descheemaeker. "We have taken great care to do everything we can to continue to provide consumers with great tasting, sustainably sourced and affordable products from brands that they can trust. We have also started to integrate our latest acquisitions into our sustainability reporting and recently completed our new carbon footprint which includes Findus Switzerland and our Adriatics markets. This means we can now establish clear reduction pathways for these parts of the business."
Better Sourcing
Since co-founding the Marine Stewardship Council (MSC) over 25 years ago, Nomad Foods has led the way in protecting fish stocks for future generations. Today 98.9% of its fish and seafood is sourced using sustainable fishing or responsible farming, putting the company on track to achieve its goal of 100% by 2025.
This milestone has already been achieved in some markets. Farmed fish and seafood products are now 100% ASC (Aquaculture Stewardship Council) certified in 10 markets, while wild capture products are 100% MSC-certified in eight markets. Nomad Foods remains the largest adopter of MSC-certified and labeled fish and seafood globally, with 96.5% of its wild capture fish and seafood certified and labeled.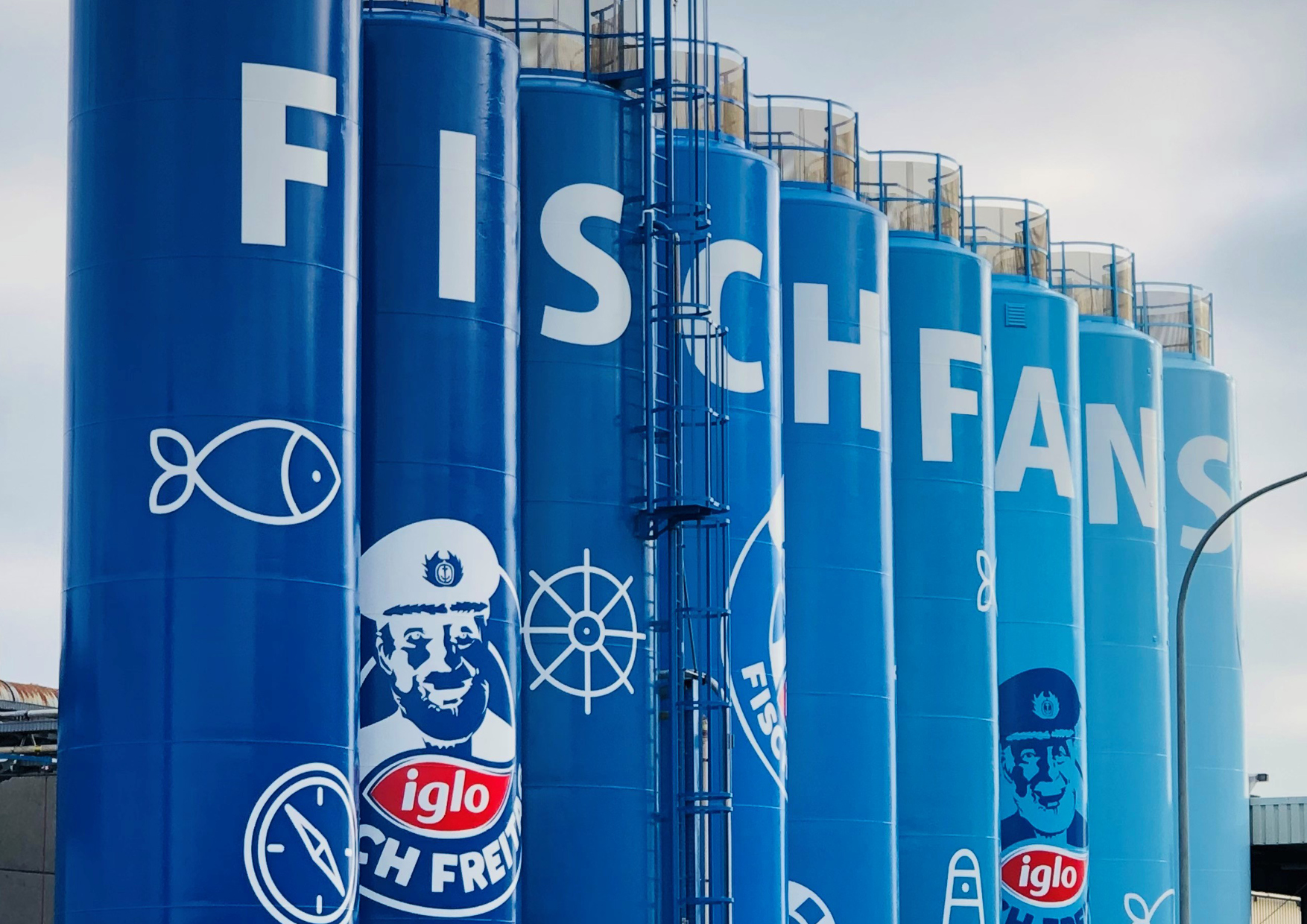 The company's goal is to provide nutritious and affordable food while protecting natural resources, ecosystems, biodiversity, soil quality, and the communities and workers connected to the agricultural system. The business is on track to reach the target of sourcing 100% of its vegetables, potatoes, fruit and herbs through sustainable farming practices by the end of 2025. In 2022, 90.8% of its suppliers achieved a score of silver or above on the Sustainable Agriculture Initiative Platform (SAI Platform) Farm Sustainability Assessment (FSA), an increase of 2.8 percentage points from 2021.
Better Nutrition
In 2022 Nomad Foods continued to increase sales from products considered as healthier meal choices (HMC), with 93.3% of net sales coming from HMC items. This translates to an increase of over €126 million, and a 1.8% increase on 2021.
Product launches, renovations and rollouts to new markets are crucial opportunities to drive nutritional improvement. 2022 was the best year ever for HMC innovations.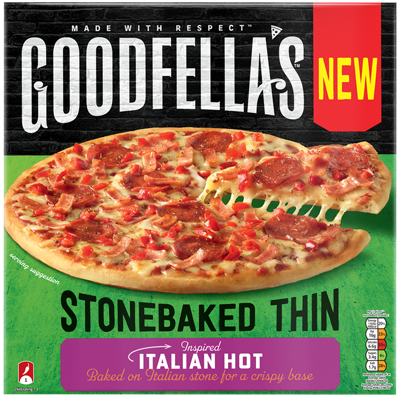 One standout example of nutritional improvement is Goodfellas Pizza. Last year, over 85% of the Goodfellas pizza range were HMC, and 68.7% of net sales were HMC, an increase of 49.4% from 2021.
The performance in 2022 adds to a strong legacy of nutritional improvement, reflected in the fact that Nomad Foods received a 100% Health and Nutrition score on the Dow Jones Sustainability Index for the fourth consecutive year.

Better Operations
In 2021, the company announced plans to significantly reduce Greenhouse Gas (GHG) emissions in line with targets approved by the Science Based Initiative (SBTi). Last year the absolute emissions of its legacy business were reduced, prior to acquisitions, by 23.4% and its emissions intensity by 23.9% from a 2019 baseline. This is slightly ahead of the SBTi target trajectory for absolute emissions. Nomad Foods also reduced absolute emissions by 10.8% and emissions intensity by 2.4% since 2021.
Last year was also the first time that legacy sites ran on 100% renewable electricity for the whole year. As part of the company's roadmap to net zero, it has set a target that by 2025, the top 75% of suppliers by absolute emissions volume will develop their own science-based targets.
Nomad Foods also increased the percentage of its packaging that is recyclable to 96.5% (an increase of 6% on 2021) and delivered a 33% reduction in edible food waste versus its 2015 baseline.