One of the most fundamental parts of any optical sorter is its camera. As a component, the camera is invaluable. It can produce better quality data for operators to use and analyze offline to improve their efficiencies. 
Timothy Kelf, Head of Sensor Development at Bühler, explained: "We know that any improvements we make on our cameras will instantly benefit our customers regarding both system performance and efficiency. Indeed, we are the only company that has invested in cleanroom facilities to build incredibly intricate, high-level optical sorting cameras.
"There are several aspects to a camera's performance and efficiency to consider: how well it can see defects, the noise the camera produces, and the quality of the image itself. Balancing these trade-offs is critical to us as a solutions provider." 
Improved Subtle Defect Removal
Kelf added: "After gauging the strength of our PolarCam camera technology in foreign material (FM) detection and following extensive conversations with our customers, we understood that there was scope in the market for an improvement in subtle color defect detection. Significant laboratory research allowed us to develop the Bichro+ camera technology. The Bichro+ features complex algorithms to effectively detect the subtlest defects which improves the purity of the reject by up to 50%."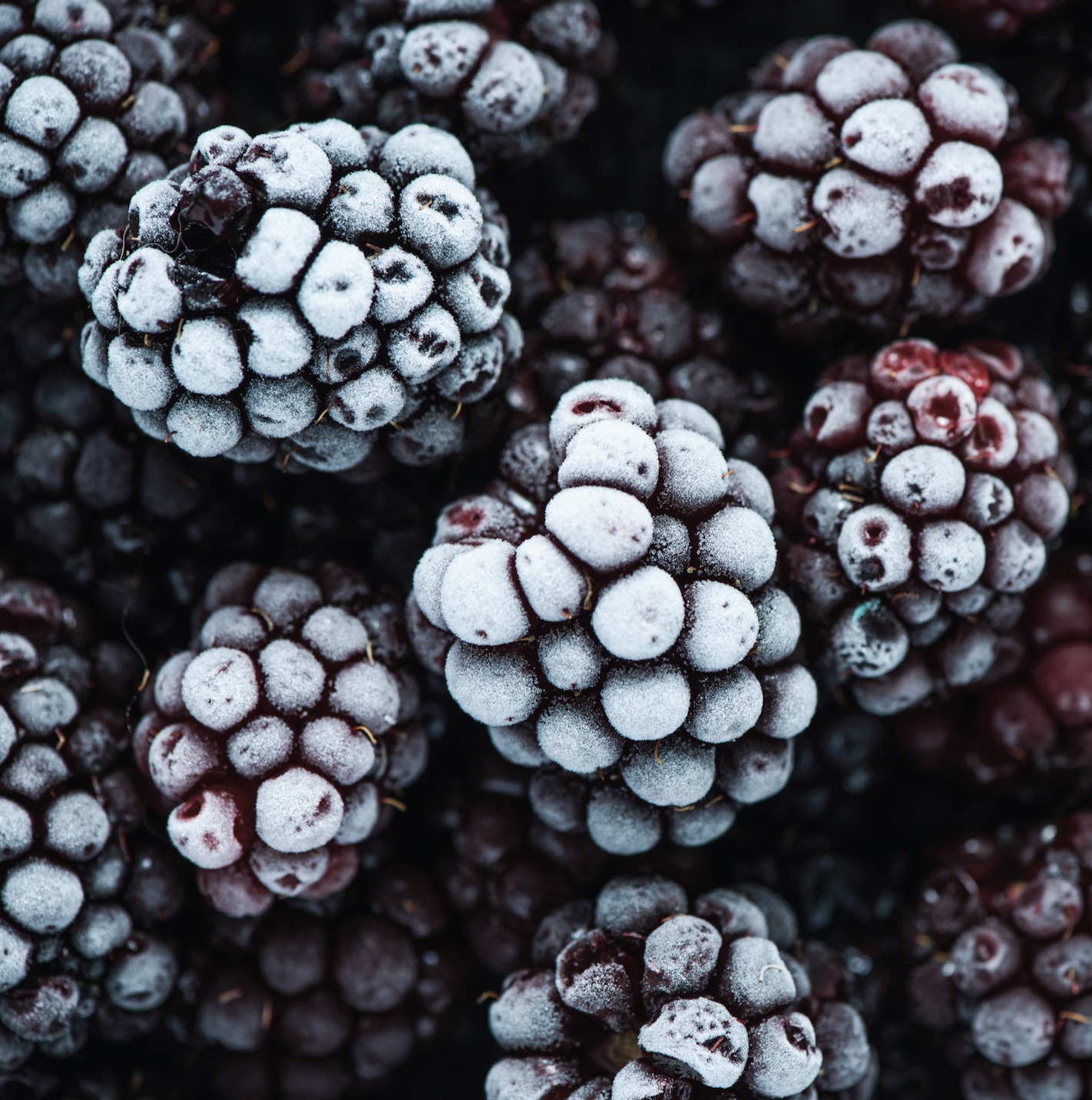 As a camera, the Bichro+ allows operators to spot color discrimination and defects on a much deeper level. It distinguishes "good" and "bad" products in subtle colors resulting in higher yields and lower false reject. The Bichro+ provides better control over the detection of any style of defect from the product stream to meet operators' unique product specifications. 
Helping the Planet
Kelf noted: "Developing new technologies such as the Bichro+ ties in with our sustainability goals as a company — our target is to reduce energy, waste and water for our customers by 50% to feed a population of 10 billion by 2050. 
"It's not just about making our machines more efficient, but also helping our customers to produce their products more efficiently. Our machines can successfully reduce the upstream processing while simultaneously cutting down on their energy consumption.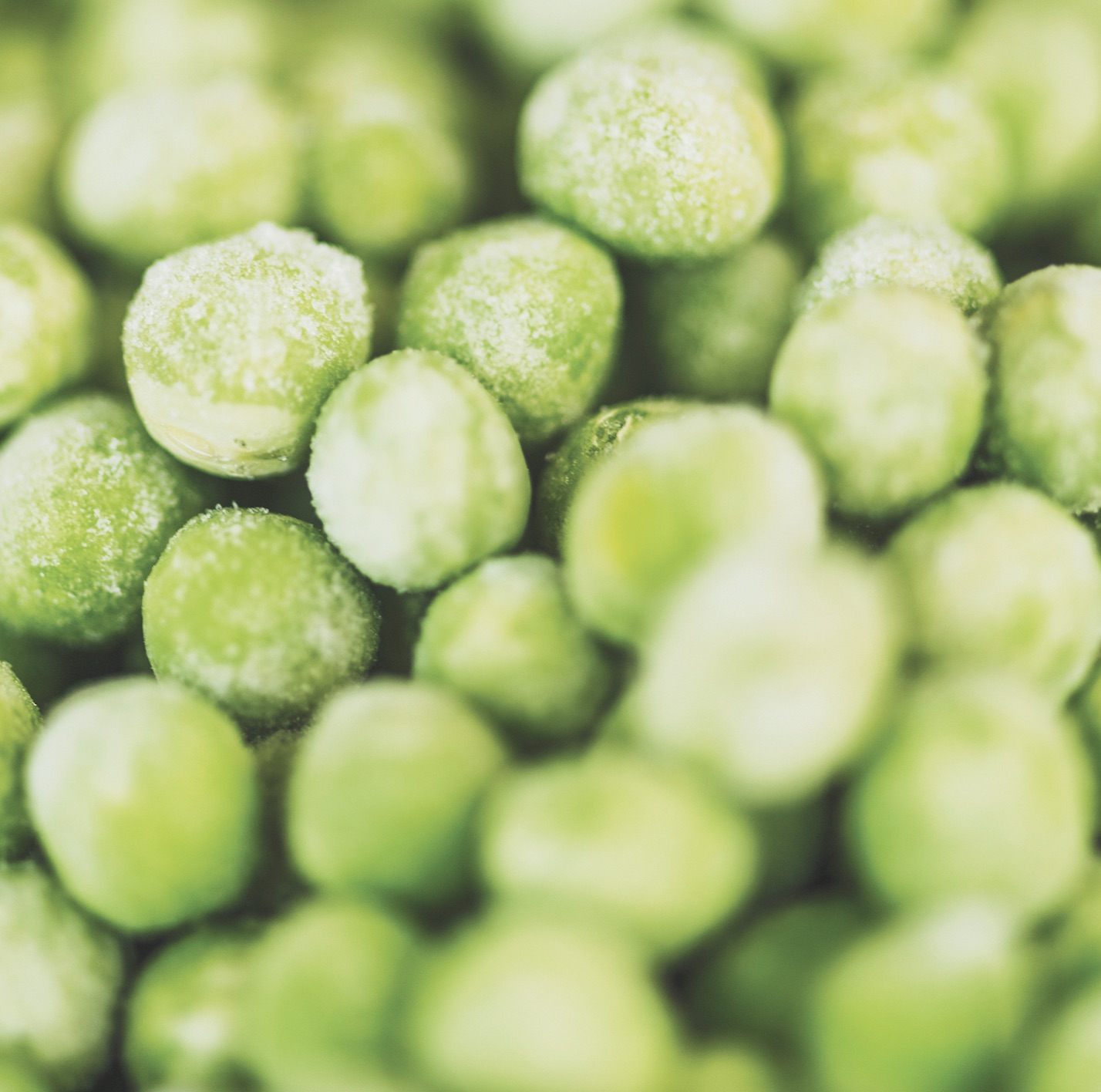 "The Bichro+ provides operators with a cleaner mapping which can be seen and analyzed through our latest machine operating software: ProSortX 4.0. Ultimately, this enables operators to set up more efficient sorts." 
Greater Control for Operators
Kelf concluded: "Our cameras were already highly efficient for removing critical defects, FM and common defects. But now with the Bichro+, we've added the ability to have greater control over removing subtle defects. Our customers can thus produce better quality products and increase their yields at the same time."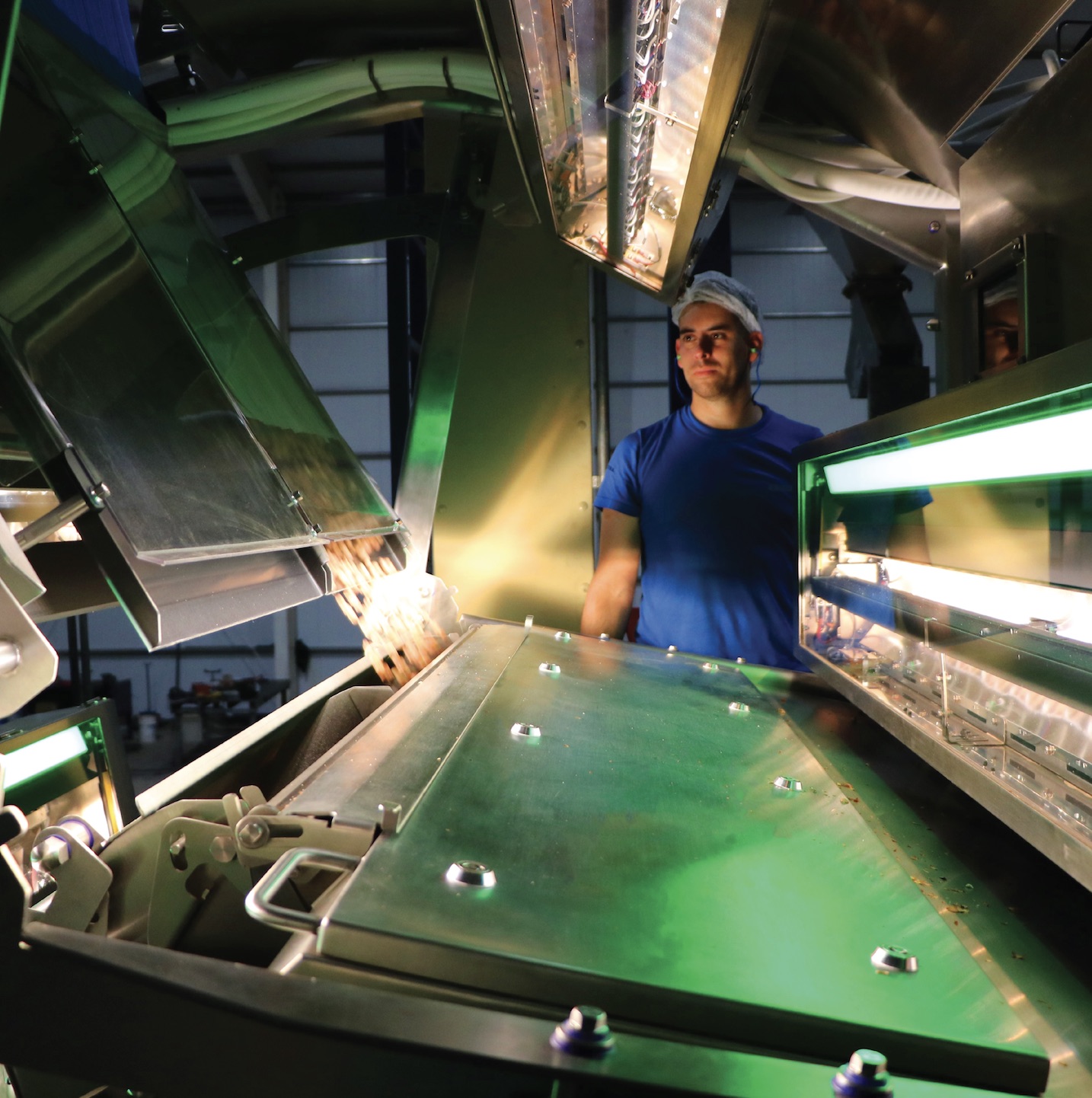 Every SORTEX F optical sorter shipped out from Bühler's London factory now includes Bichro+ camera technology, and existing customers can purchase the Bichro+ camera as an upgrade to their current SORTEX F machines.