After going for 102 days without registering new cases of Covid-19 transmission in New Zealand, the Southwestern Pacific island country's health minister confirmed a cluster of 29 infections of coronavirus (SARS-CoV-2) on August 14, raising the total since March to 1,602 in one of the least infected geographical areas of the world. Currently there are 49 active cases nationwide.
Three of the recent cases were reportedly linked to workers at an Americold Logistics refrigerated warehouse in the Auckland suburb of Mount Wellington, with an additional seven infections traced to their immediate family members. On August 12 an order was issued directing all employees, contractors and visitors to the cold storage complex within the previous 14 days to self-isolate at their homes.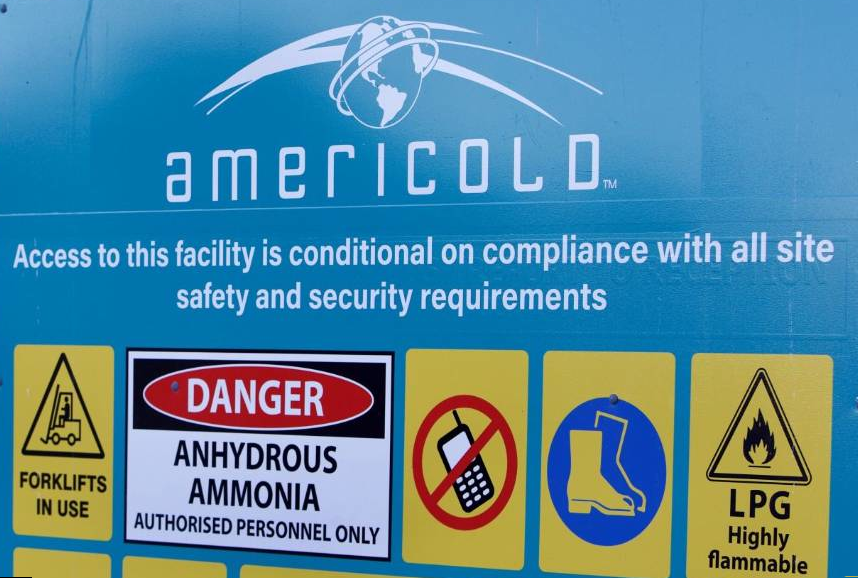 The Mount Wellington coldstore as well as a second Americold facility at Auckland Airport have been closed, and all personnel from the Airport site have now been examined. A mobile testing unit went to the homes of symptomatic people from the Mount Wellington site on August 12, and further testing is ongoing.
Measures have been reactivated across the country to thwart further spread of the pandemic, which originated in central China late last year and has since contaminated virtually the entire planet. People living in the Auckland area will be subjected to stringent Level 3 lockdown restrictions through at least August 26, while social distancing rules will be in place elsewhere.
While Deputy Prime Minister Winston Peters suspects the recent outbreak may be due to a "quarantine breach" [presumably among one or more of 22 travelers isolated after arriving in New Zealand from abroad], there has been unfounded speculation that the virus entered the country via imported frozen food shipments. This prompted inspection of the cold storage facility for signs of evidence, which has not been discovered.
"We do know from studies overseas that actually, the virus can survive in some refrigerated environments for quite some time," said Dr. Ashley Bloomfield, New Zealand's director general of health. At the moment we haven't established a direct connection. But as we find each case and do that thorough interview and investigation, that will help."
The first sickened Americold employee had been on leave for nine days at the time he tested positive for the Covid-19, according to an August 13 story in the New Zealand Herald quoting Americold International Managing Director Richard Winnall, who stated that the chance of the virus spreading to consumers from frozen foods the infected worker handled appeared "improbable."
The report continued: "Frozen food shipments come in several layers of packaging, and the infected employee likely did not touch the packaging layers that are eventually touched by consumers or foodservice employees. Winnall also noted that the infected employee would have been wearing personal protective gear, including gloves, decreasing the likelihood that he transferred infectious virus onto the food packages."
Atlanta, Georgia, USA-headquartered Americold, which is the world's second largest operator of public refrigerated warehouses, posted this announcement on its Facebook page on August 15:
"The health and safety of our associates is always our top priority and we have implemented comprehensive measures to support our associates in New Zealand. We continue to work with the health department in New Zealand on this matter and agree with Dr. Bloomfield that transmission from imported goods is unlikely."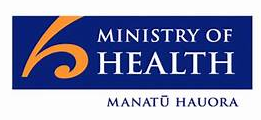 AFFI Reiterates Coronavirus Not Transmitted by Food
Meanwhile, the American Frozen Food Institute (AFFI) on August 14 reaffirmed the safety of frozen foods after Chinese officials claimed frozen proteins on imports tested positive for coronavirus. Most recently, reported Reuters on August 12, a sample taken from the surface of frozen chicken wings imported into the southern city of Shenzhen from Brazil, as well as samples of outer packaging of frozen Ecuadorian shrimp shipped to Shaanxi Province capital city Xi'an, were tainted by the virus.
"The overwhelming scientific consensus is that SARS-CoV-2, unlike norovirus and hepatitis A, is not transmitted by the consumption of potentially contaminated foods," said former NoroCORE Scientific Director and top food virologist Dr. Lee-Ann Jaykus. "The virus is unlikely to be in food, but even if it were, SARS-CoV-2 is transmitted by respiratory, not gastrointestinal routes," "While we do freeze viruses to store them, there is no science that points to the link between surface contamination of food and the contraction of Covid-19."
In addition, according to the US Centers for Disease Control and Prevention (CDC), Food and Drug Administration (FDA), US Department of Agriculture (USDA) and the World Health Organization (WHO), there is no evidence for the spread of SARS-CoV-2 through consumption of food or food packaging, and no known cases of foodborne Covid-19.