Keene, New Hampshire, USA-headquartered C&S Wholesale Grocers (C&S) has entered into a definitive agreement to purchase 413 stores, eight distribution centers and two offices across 17 states and Washington, DC, in connection with a comprehensive divestiture plan in the proposed $24.6 billion merger of Kroger and Albertsons Companies. The reported $1.98 billion deal, which will more than triple the footprint of C&S locations, includes the acquisition of QFC, Mariano's and Carrs brand names as well as exclusive licensing rights to the Albertsons brand name in Arizona, California, Colorado and Wyoming. Additionally, five private labels will be added to its portfolio.
"With more than 104 years in the rapidly changing grocery industry, the foundation of C&S's success has been our ability to innovate. Our fast-paced industry challenges us to continue to think differently about our business model and how we meet the needs of our consumers, employees and communities — now and for generations to come," said Rick Cohen, the company's executive chairman.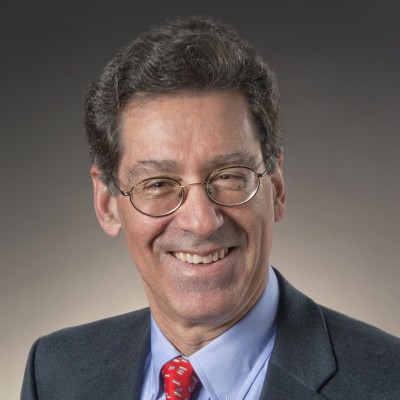 "Following the announcement of our proposed merger with Albertsons, we embarked on a robust and thoughtful process to identify a well-capitalized buyer who will operate as a fierce competitor and ensure divested stores and their associates will continue serving their communities in the ways they do today. C&S achieves all these objectives," said Rodney McMullen, chairman and chief executive officer of Kroger, North America's largest grocery retailer. "It is led by an experienced management team with an extensive background in food retail and distribution and has the financial strength to continue investing in associates and the business for the long run."
The anticipated merger between Cincinnati, Ohio-headquartered Kroger and  Boise, Idaho-based Albertsons  would result in a behemoth organization operating 4,996 retail stores, 66 distribution centers, 52 manufacturing plants, 3,972 pharmacies, and 2,015 fuel centers throughout the United States.
"The combination creates a premier seamless ecosystem across 48 states and the District of Columbia,, providing customers with a best-in-class shopping experience across both stores and digital channels," according to the two retailers in a joint press release issued last year.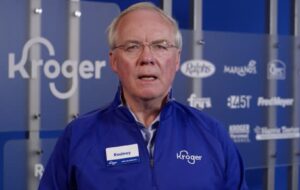 Meanwhile, the C&S purchase agreement is set to be finalized in early 2024, subject to regulatory clearance and customary closing conditions. The stores will be operated by 1918 Winter Street Partners, an affiliate of C&S Wholesale Grocers, and the new owner will continue to recognize the union workforce and maintain all collective bargaining agreements. It is committed to retaining front line employees and further investing for growth.
"This is another exciting opportunity for us to expand into the retail market, which is an important component of our long-term growth. We have a strong foundation of retail experience with our Piggly Wiggly franchise and corporate-owned stores in the Midwest and Carolinas and the reopening of our iconic Grand Union — totaling more than 160 retail locations — all of which demonstrate C&S's ability to deliver solid retail performance," said Eric Winn, chief operating officer and designated chief executive officer (effective October 2). "This will also further enhance our ability to serve our customers as we will be in a unique position as a leading wholesale supplier and retailer to help grow their business and continue our legacy of braggingly happy customers."
Founded in 1918 as a supplier to independent grocery stores, C&S today services customers of all sizes, supplying more than 7,500 independent supermarkets, chain stores, military bases and institutions with over 100,000 different products including frozen food. C&S acquired Albertsons' frozen service contract from Burris Logistics in 2021.