The British Frozen Food Federation (BFFF) has shortlisted four entries in its 2020-21 Best New Dessert/Ice Cream/Confectionery Retail Product Awards competition, all of which are private label treats sold at leading retail stores in the United Kingdom.
The Raspberry and White Chocolate Pavlova Stack from the Aldi discount chain's Specially Selected own label line (pictured above) has made the cut. BFFF's judging panels opined that the meringue base held a good retention of crunch, a pleasant eat of light refreshing layers, and a very good balance of flavor and texture.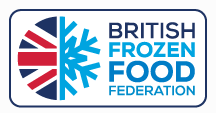 "We are extremely proud that Aldi's frozen food range has been shortlisted for nine categories at this year's BFFF Awards," said Julie Ashfield, managing director of buying. "The frozen food category continues to be important to our customers and working together with the UK's best suppliers, our buying team has developed some incredible quality products at amazing prices to meet the ever-evolving needs of shoppers."
The second shortlisted entry is the Tesco Jaffa Cake produced by Coppenrath & Weise UK. The consensus of the BFFF's judging panels was that the product "has good texture on the sponge, tastes just like a Jaffa cake and is a great sounding cake."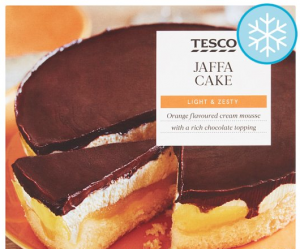 Butterscotch Majestics from Iceland Foods also made the shortlist, as judges were impressed with the product's "innovative flavor idea, smooth ice cream and good value for money."
Iceland's Jade Harding commented: "We are really excited to have been shortlisted for this prestigious award. We believe that this product is of the highest quality and is offered to our customers at an amazing price!"
The fourth product making the shortlist is the Iceland Chocolate and Orange Gateau made by Coppenrath & Wiese UK. Judging panels were impressed by its " loverly and more-ish" chocolate layers and well balanced flavors.