The Rennes, France-headquartered Groupe Le Duff and its subsidiary Bridor have purchased Lecoq Cuisine Corporation, a Bridgeport, Connecticut-based maker of specialty Viennese and French-style pastries. Bridor is a major producer of premium frozen bakery and pastries, distributed to customers in more than 100 countries on five continents.
The acquisition in the United States aims to support the global growth of Bridor and strengthen its current production capacities in North America. The Group has previously invested more than €200 million at production sites in the US and Canada.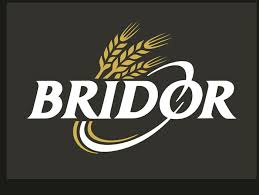 Founded in New York by acclaimed pastry chef Eric Lecoq during 1991, Lecoq Cuisine manufactures and markets more than 150 varieties of premium baked goods, in particular frozen croissants and other sweet and savory viennoiseries; Danishes, featuring a wide assortment of cream cheese and fruit fillings; cinnamon rolls; puff pastries and brioches.
While primarily doing business in the United States, Lecoq Cuisine also exports to Canada and the Caribbean. The products are manufactured at the company's production site in Connecticut, which provides employment for people and generates turnover of approximately $60 million per annum.
"Having followed Eric Lecoq's exemplary career with great interest for several years, I am especially proud of this acquisition. Our Group's international history is closely linked to America, which is my second home," said Louis Le Duff, founder and chairman of Le Duff Group and Bridor.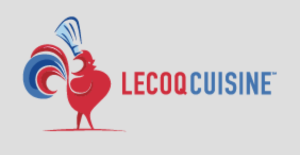 Philippe Morin, chief executive officer of Bridor, added: "We could not be more pleased to be able to incorporate Lecoq Cuisine into the Bridor and Le Duff family.  Lecoq's unparalleled commitment to excellence, coupled with the individual passion and craft that goes into every product, make us natural partners for each other."
Founded in 1975, Group Le Duff owed its success to its restaurant chains (Brioche Dorée, Del Arte, Fournil de Pierre, La Madeleine and Kamps), as well as to Bridor, which manufactures premium quality bakery and pastry products for some of the world's most prestigious restaurant and hotel chains; and to Frial and Cité Gourmande, which manufacture vegetables and regional-style ready meals. Total revenues are expected to amount to €2.50 billion in 2022.