Pescanova España of Spain and GlobeXplore of France took the top prizes in the 2022 Seafood Excellence Global awards at Seafood Expo Global in Barcelona on April 26. The winners were selected from a field of 38 finalists representing 13 countries.
Pescanova España's Salmon Noodles (La Pasta del Mar) beat all rivals in the Best Retail Product competition. This product represents a new market category of pastas made with fish that are high in protein, a natural source of omega-3, and low in fat. The noodles can be mixed with one's favorite sauce or consumers can try the easy chef-developed recipe on the back of the package. The judges noted the nice flavor and texture of the pasta, its fresh, natural appearance, and the attractive package design.
GlobeXplore won the grand prize for Best HORECA (hotel/restaurant/catering) Product for its Seaweed Spread – Yuzu and Ginger. This product is a subtle and exotic mix of sea lettuce, ginger and yuzu designed to accompany both vegetable and meat dishes. Completely prepared and ready to use, it can also be the inspiration for chefs to create their own original seafood recipes. The judges particularly noted the unique flavor.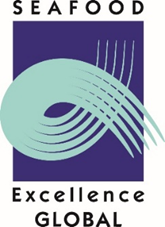 In addition to the grand prizes, five special awards were presented.
Balfegó & Balfegó SL of Spain received the Seafood Excellence Global special award for Health & Nutrition for its Balfegó Bluefin Tuna Loin. The company harvests its bluefin tuna at the optimal fat point with attractive color and the perfect balance of flavor. Aimed at top chefs around the world, this product offers numerous nutritional benefits including high quality protein, omega-3 fatty acids, selenium, phosphorus, magnesium, and numerous vitamins.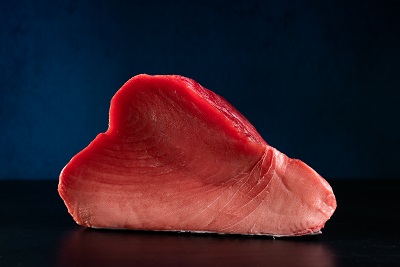 The Seafood Excellence Global special prize for Convenience was given to JC Mackintosh of Spain for its Smoked Wild-Caught Bluefin Tuna Carpaccio. The fish is naturally cold-smoked with oak and beech wood and wine barrels from La Rioja Alavesa. It is then thinly sliced and arranged for a ready-to-eat portion. This product allows the consumer to enjoy a top quality smoked tuna dish with zero preparation.
Krijn Verwijs Yerseke of the Netherlands was presented the Seafood Excellence Global special award for Retail Packaging for its product Bangkok – Mussels in Fresh Sauce with Lemongrass and Ginger, a convenient meal for one or starter for two with a chef-made sauce that can be prepared in just three minutes. The dish includes rope-grown mussels presented in a light Thai-style broth that can be served with udon noodles, pasta or rice. The packaging includes high quality photography in an attractive design with comprehensive consumer information and is 100% recyclable.
Pescanova España's Salmon Noodles were also awarded the Seafood Excellence Global special award for Innovation. Representing a whole new market category of pastas made with fish, this product provides consumers who need convenience and want a nutritious meal an innovative new way to include seafood in their diet. It has a Nutri-Score of A and the versatility to be used in a wide variety of preparations.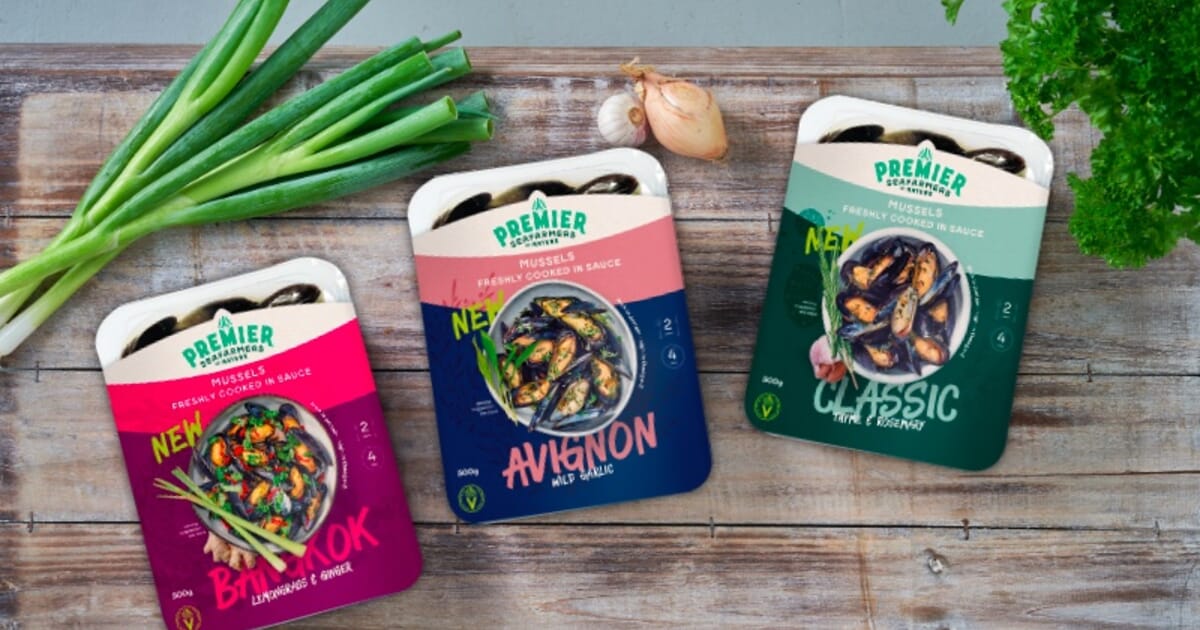 Krijn Verwijs Yerseke also won the Seafood Excellence Award for Best Seafood Product Line for its line of BAP-certified and organic mussels in fresh sauces. Offerings include Bangkok – Fresh Sauce with Lemongrass and Ginger, Classic -Fresh Sauce with Thyme and Rosemary, and Avignon – Fresh Sauce with Wild Garlic. This line was recognized by the judges for the overall quality of the product, the consumer appeal of all flavors, and the eye-catching package design.
The judges for the 2022 Seafood Excellence Global competition were Debby Verheyen, Retail Business Partner for Seafood and Frozen Food for Ahold Delhaize in Belgium; Daniel Diaz, Seafood Purchasing Manager for La Sirena stores in Spain; Nicholas Baroux, Seafood Director for Supermarché Match in France; Sebastian Kiel, Fish and Seafood Product Manager for Chefs Culinar in Germany; and Paula Merrigan, Head of Purchasing for Yo! Sushi in the United Kingdom.
The finalists were judged on taste and overall eating experience, packaging, marketability, convenience, nutritional value, and innovation. The judges' scores were verified by the accounting firm of Price Waterhouse Coopers.
Three Days of Seeing, Doing, Buying and Selling
Promoted as "the world's largest seafood trade event" by organizer Diversified Communications, the three-day show runs through April 28. Formerly held in Brussels, the 2022 edition marks the 28th running and first appearance in Barcelona for the Seafood Expo Global/Seafood Processing Global in Barcelona. The exhibition was postponed twice due to the coronavirus pandemic.
A number of key trends have been showcased at the event and in high profile among the Seafood Excellence Global awards product entries, including:
Health. This continues to be a prime motivator for seafood consumption. The Covid-19 crisis has boosted demand for healthy foods such as fish and seafood due to their low-fat protein content. Additionally, consumers are looking for products of higher quality, and many products entered in this year's competition are made with premium raw materials.
Sustainability and climate-wise food choices. Consumers are increasingly demanding information about the origin of fish and seafood they purchase. Most of finalists' products displayed clean labels with more recognizable ingredients. There are more new products with sustainability certifications and companies also mention the climate and energy impact of their products.
Ease of preparation. Products that are partially prepared for cooking at home and good take-away options in the foodservice category. A variety of products competing for prizes were meals that can be prepared in 3 to 20 minutes with no preparation necessary.
Seafood Burgers. Increasingly popular around the world, the varieties and flavors are expanding to include more species. Burgers are also now a good environmental choice because they enable companies to utilize more of the seafood they process for human consumption.
Japanese products and flavors. These were very popular among the finalists' products – both in the high-quality seafood used to produce traditional saku, tataki and other seafood delicacies as well as prepared Japanese street food like onigiri and takoyaki. Seaweed in traditional Japanese street applications is also included in this trend.