Sittingbourne, England-based wholesale distributor Q Catering has named Tony Blake as its new commercial director. His appointment is the third within a series of senior staff hires as part of an ambitious growth plan to generate £20 million in sales by 2030. A member of the Fairway Foodservice buying and marketing group, the company offers a wide range of more than 2,000 frozen, chilled and ambient products to over 830 businesses across the United Kingdom ranging from pubs, bars, restaurants and cafes to schools, nursing homes and leisure centers.
Blake left Kent Frozen Foods (KFF) after 18 years of service to join Steve Clarke, Q Catering's managing director, and an accomplished team that includes Caroline Martin, sales director, and Nick Jennings, financial director.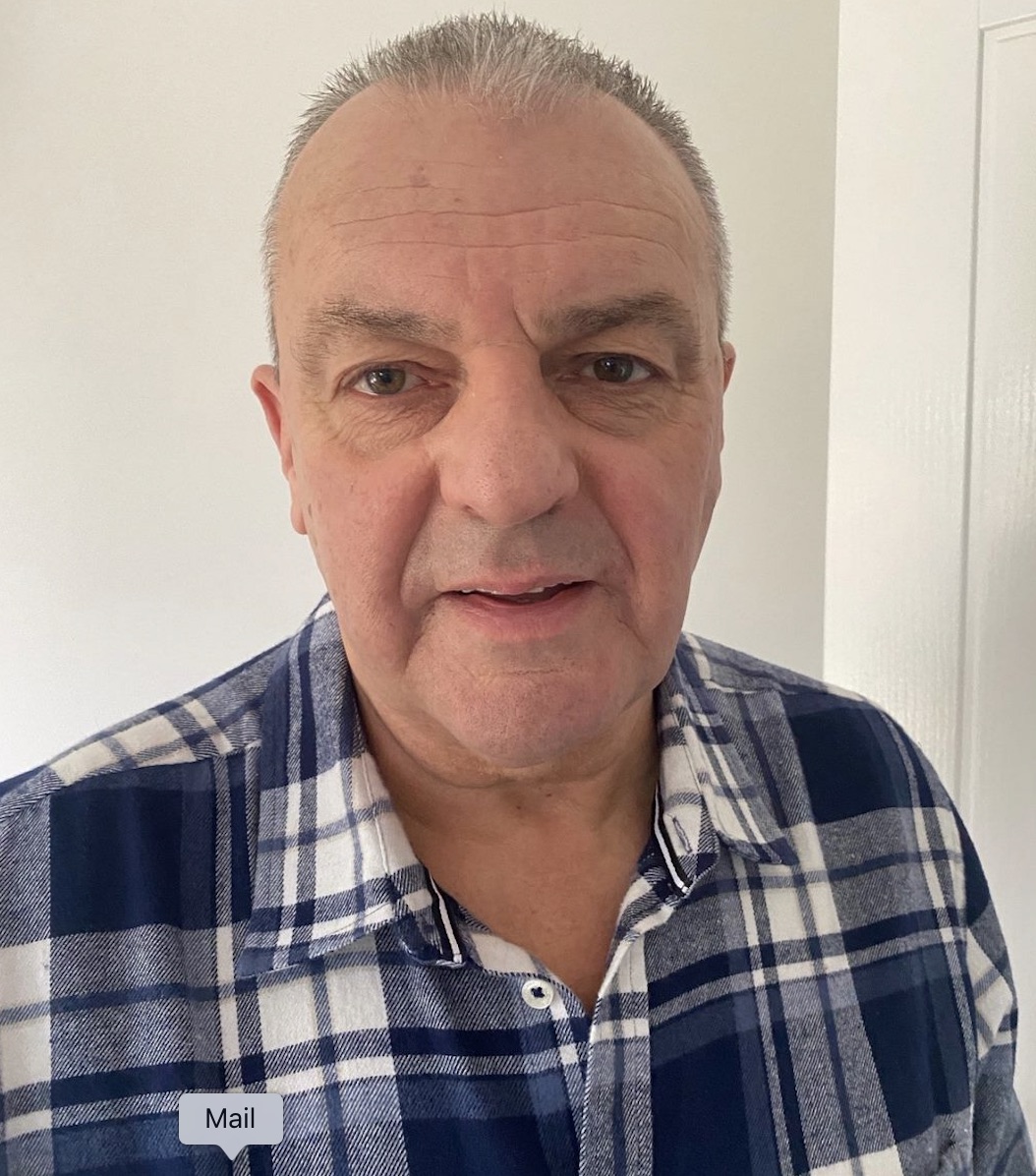 Prior to instigating various initiatives and heading up a six-person team at KFF, Blake worked in similar roles at Brakes for over a decade. His career in the food industry started during childhood at the family's grocers shop in Devon, followed by training as a chef at aged 16, then finding employment at various high-end hotels across Britain.
In his new role as commercial director at Q Catering, Blake will head up the procurement, marketing and supply chain teams where he will introduce more structure to the business and help to improve efficiencies and relationships with suppliers.
"I am thrilled to join at this exciting period of growth," said Blake. "I've worked with Steve, Caroline and Nick in previous roles, so know we have a great foundation for success. A focus of mine will be to introduce new, innovative products to our clients, particularly within the independent sector, to continuously improve our offering."