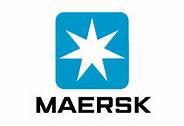 Copenhagen, Denmark-headquartered AP Moller Maersk and Salling Group have agreed to divest their majority stake in Danks Supermarked Group to the Salling Companies (F.Salling Invest A/S og F.Salling Holding A/S), it was announced on January 7.
The Salling Companies will acquire 48.68% of shares in Dansk Supermarked A/S and 18.72% of the shares in F.Sallings A/S. Five years after closing of the transaction, the Salling Companies will have a call option on the remaining 19% stake in Dansk Supermarked Group owned by AP Moller-Maersk. AP Moller-Maersk has a put option for its remaining shares in Dansk Supermarked Group.
"We believe the time is right for AP Moller-Maersk to hand over ownership of Dansk Supermarked to the Salling Companies. Over the last two years, Dansk Supermarked has undergone rejuvenation and has a strong future ahead of it. A new management team is in place with plans to develop the business both here in Denmark and internationally," said Nils S Andersen, group ceo of AP Moller-Maersk.
Jens Bjerg Sorensen, board member of the Salling Companies, commented, "Our ambition for Dansk Supermarked is continued growth for the benefit of customers, employees and owners. The agreement mitigates any speculation regarding ownership and allows us to focus entirely on the business to create a world class Danish retail company."
Meanwhile, Maersk Line, the world's leading ocean transportation company and a unit of the AP Moller-Maersk Group, on January 8 announced the formation of a regional, containerized shipping company, SeaLand, dedicated to the intra-Americas market. This new affiliate will have a structure similar to Maersk's other regional carriers, including intra-Asia carrier MCC Transport and intra-Europe carrier Seago Line.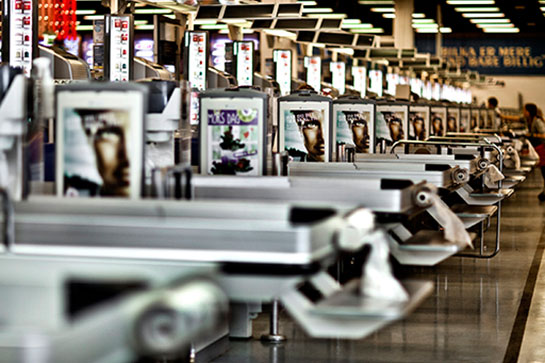 SeaLand will feature local sales and support personnel positioned in North, Central, and South America, as well as the Caribbean, to meet the needs of customers throughout the region. This framework will provide greater flexibility and a higher-level of customer-focused service to these local markets. Maersk Line's existing Intra-Americas service network will be the foundation for SeaLand's ocean products.
This new, independent unit will not officially commence operations until January 1, 2015. Maersk Line will begin the transition of its Intra-Americas business to SeaLand in a phased approach throughout 2014. The newly established team of approximately 240 personnel will begin their new roles by July 1, 2014.
SeaLand will be led by Maersk Line veteran Craig Mygatt, who will serve as CEO. The company will be headquartered in the United States, at a location yet to be determined. SeaLand will share specific Maersk Line operational services, such as finance, landside operations, and HR.
"This reorganization is an investment in our global container business. It enhances and strengthens service in this important and growing trade region, as well as the future of our overall global service network," said Vincent Clerc, chief trade and marketing officer of Maersk Line.