Campbell Soup Co. has announced that it is buying Sovos Brands Inc. for approximately $2.7 billion ($23 per share) in an all-cash transaction. In addition to the Louisville, Colorado, USA-based company's flagship Rao's Homemade brand of pasta sauces, dry pasta, frozen pizza and soups, the deal includes the Michael Angelo's range of frozen lasagna, chicken and eggplant parmigiana, and other ready meals and entrees, as well as Noosa yogurt.
The acquisition, which will be financed through the issuance of new debt, will add a high-growth, premium portfolio of brands to diversify and enhance Campbell's Meals & Beverages division, which includes frozen breads, puff pastries and desserts in its long established Pepperidge Farm's frozen portfolio.
Sovos Brands reported adjusted net sales of $837 million in calendar year 2022 and is a compelling growth story as a North America focused food company with a compounded annual organic net sales growth rate of 28% from fiscal 2019 to fiscal 2022. The Rao's brand, which represented approximately 69% of adjusted net sales last year, grew organic net sales by 34.9% compared to the prior year.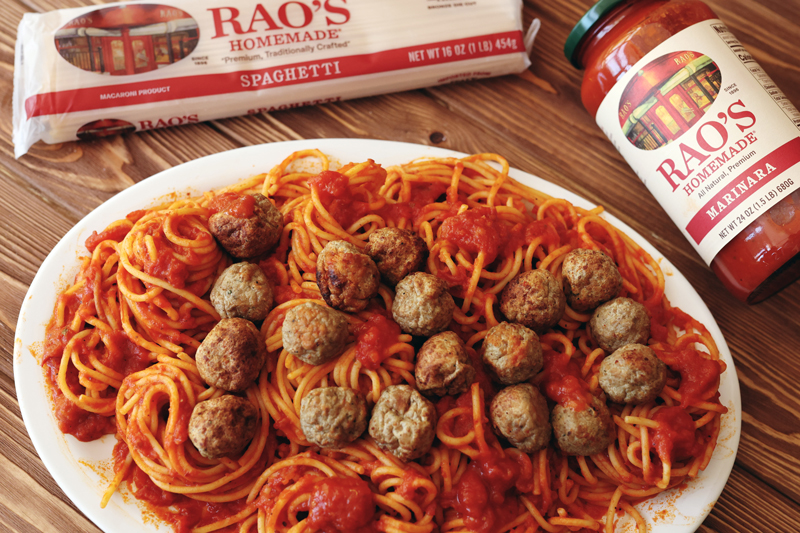 "We're thrilled to add the most compelling growth story in the food industry and welcome the talented employees who have built a nearly $1 billion portfolio," said Mark Clouse, president and chief executive officer of Camden, New Jersey-headquartered Campbell Soup Co. "This acquisition fits perfectly with and accelerates our strategy of focusing on one geography, two divisions and select key categories that we know well. Our focused strategy has enabled us to deliver strong results over the last five years, enhance our brands and capabilities, and generate strong cash flow to lower debt."
Todd Lachman, founder, president and chief executive officer of Sovos Brands, commenting on plans to join the Campbell's family, remarked: "We have built a one-of-a-kind, high growth food company focused on taste-led products across a portfolio of premium brand…This transaction is expected to create substantial value for our shareholders, resulting in a 92% increase from our 2021 IPO price. As one of the most trusted and respected food companies in North America, I'm confident in Campbell's ability to continue bringing our products to more households and further building on our track record of growth and success for years to come."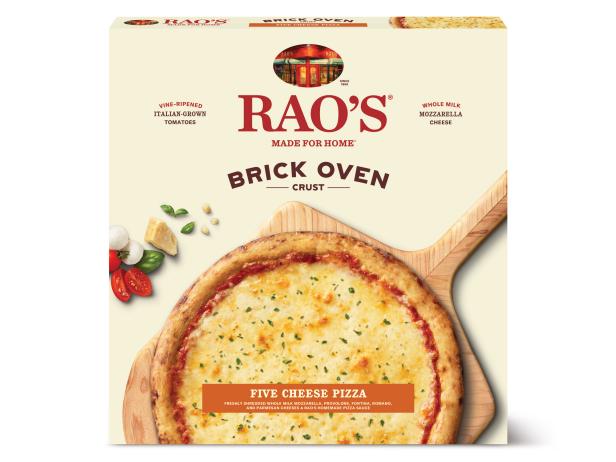 While Campbell, a legacy company founded in 1869, is largely associated with canned soup, its expansive product line runs the gamut from pork and beans, spaghetti, ready meals and sauces to snacks, baked goods and juices. Ranked among the largest processed food companies in North America, it generated net sales of approximately $8.6 billion in 2022.