After 11 years as chief executive officer of Royal Greenland, Mikael Thinghuus will step down from the position in the summer of 2022. He took the helm at the turn of 2010/11, a time when the frozen seafood producer was in a deep crisis both financially and strategically. Since then, the Nuuk-headquartered company has undergone a successful transformation.
Over the period, large deficits have turned into solid profits. More than half of the activities Royal Greenland operated in 2011 have been divested. The proceeds have been used to repay the half billion DKK the company received from its owner, the Greenlandic Government, during the 2010 crisis, and – perhaps more importantly – to invest in new operations in Newfoundland and Labrador, Nova Scotia, Chile and Norway.
Royal Greenland's extensive product line runs the gamut from Greenland halibut and Atlantic cod to plaice, Chilean king crab and seabags, cold water prawns, lumpfish roe and more. Its fleet of 10 offshore and coastal vessels and trawlers fishing North Atlantic waters supplies 37 processing plants in Greenland, nine in Eastern Canada and two in Germany.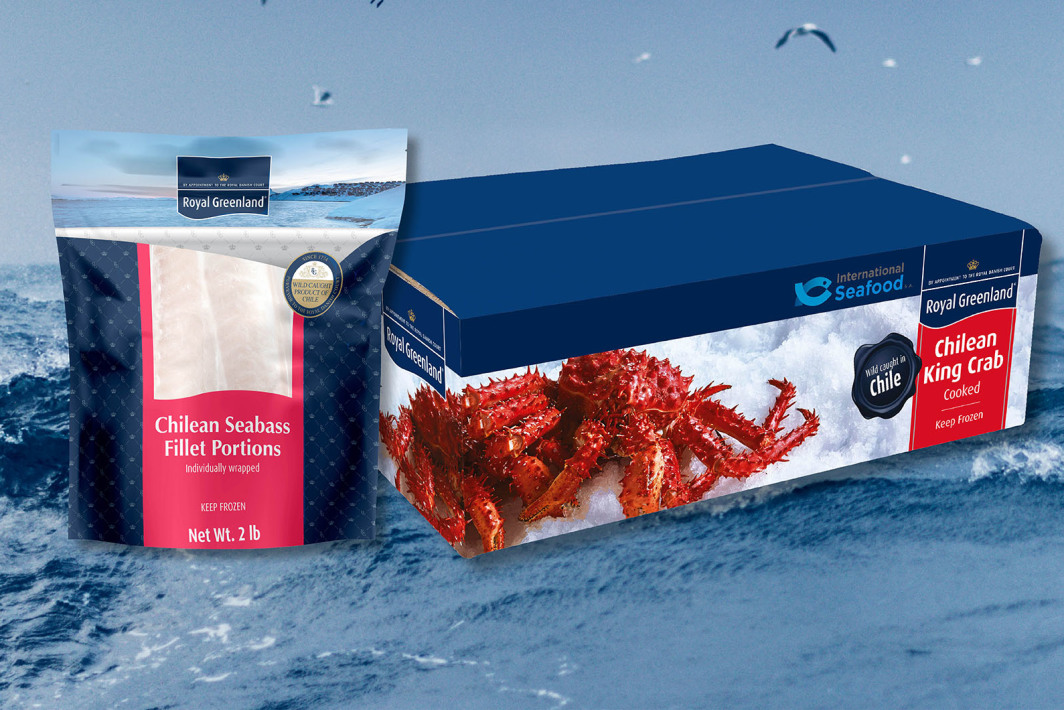 The divestments and investments have formed the core of a strategic vision outlined by the vertically integrated fish harvesting and processing company, which has been the lodestar for Royal Greenland for almost 10 years. This has been supported over the period by significant investments in markets in Asia and, more recently, North America. Today it is very well consolidated in terms of fish stocks, production and sales.
At the beginning of 2022, Royal Greenland reported that it "stands strong despite Covid-19, and most recently a cyber attack." Performance-wise, 2021 proved to be the best year ever, and the budget for this year is promising.The company now provides jobs for almost twice as many people in Greenland as it did a decade ago, and the main employment issue today is labor shortages, not job shortages.
"My time at Royal Greenland is one of the highlights of my life," said Thinghuus, who will turn 60 in June. "I have to a very high degree enjoyed working in the service of a greater cause, because producing healthy food of the highest quality is so meaningful. And because Royal Greenland is so vital to the Greenlandic society and self-government, and is a leading company in our industry in terms of both biological and social sustainability."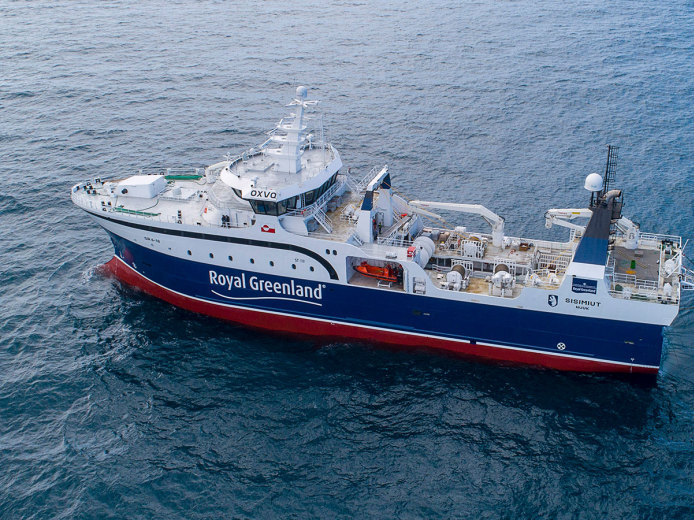 Commenting on the pending departure of Thinghuus, Chairman Niels de Coninck-Smith remarked: "When we hired Mikael almost 12 years ago, I said we had made a scoop. He and I have certainly had our business discussions along the way, but I would like to stand 100% by my original assessment. We will miss him very much. The company today is very different from what it was then – much stronger and in much better shape."
The Chairman added: "We have now launched a broad and professional search for a successor. It will probably take some time, but the agreement we have reached with Mikael gives us good flexibility in terms of executing this search, as he will assist Royal Greenland for a relatively long period."