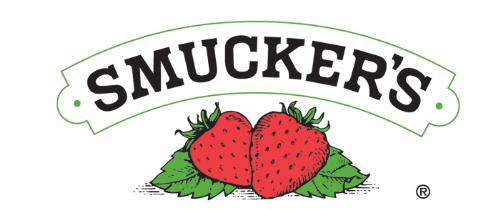 J. M. Smucker Company reported banner earnings per share for the third quarter that ended on January 31, 2014, though net sales decreased by 6% compared with that period in 2013. And while net sales in the company's US Retail Consumer Foods segment were relatively flat, its Smucker's Unscrustables frozen sandwiches achieved another strong quarter as net sales and volume rose 18% and 19%, respectively.
The Uncrustables assortment, which is especially popular with kids, ranges from thaw-and-eat Peanut Butter & Honey Spread Sandwiches on whole wheat bread to Peanut Butter & Grape Jelly, Peanut Butter & Raspberry and more. Distribution is in 232-gram boxes that contain four soft bread sandwiches.
J. M. Smucker Company, headquartered in Orrville, Ohio, is engaged in a wide range of food manufacturing and marketing. Its product lines include ice cream toppings, fruit spreads, shortening, oils, peanut butter, condensed milk, retailed packaged coffee and natural foods.
Net sales for all units during the fiscal third quarter amounted to $1.465.5 billion, with operating income rising to $262.5 million (up 2%), net income advancing to $166.7 million (up 8%) and income per common share increasing by 12% to $1.59.
For the nine-month period, net sales fell by 4% to $4.376 billion compared with $4.588 billion generated during the first three quarters of 2013. Income rose 8% to $446.7 million, and net income per share advanced 12% to $4.24.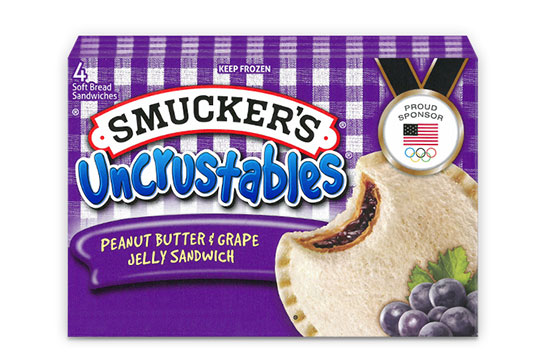 "We achieved record third quarter earnings per share and made good progress against our strategic plan," commented Richard Smucker, chief executive officer. "We continue to navigate through a challenging operating environment. This journey is supported by our leading market position with strong and healthy brands. Our innovation pipeline is extensive and our new products are winning with customers. We continue to optimize our supply chain which, over time, improves our cost structure, margins and cash flow, and positions us for future growth."
"Our overall retail business was solid for the quarter, led by volume growth in US retail coffee, our largest business segment," stated Vince Byrd, president and chief operating officer. "We also drove growth in a number of our core categories as a result of the increased level of quality merchandising achieved during the holiday season. We underperformed in our foodservice and spreads businesses, but view these as near-term issues. While the fourth quarter will be a difficult financial comparison, we are optimistic about our prospect for growth as we head into the new fiscal year."