The Bangkok-headquartered Thai Union Group's Corporate Venture Capital (CVC) Fund has joined other strategic and financial partners investing in Paris, France-based Algama's €13 million Series A fundraising round.
Founded in 2013, and now with presence now across France, Belgium and the USA, Algama has leveraged its micro-algae ingredients platform to offer co-development and industrialization of algae-based inputs for food and beverage companies looking to replace animal protein and/or fortify their product offerings.

The company's flagship product, the Tamalga range of ingredients, replaces eggs in many food processing applications, particularly in bakery and pastry. The funding in this round will be used to accelerate commercialization of innovations, development of new applications, and construction of a 10,000-square-meter bio-refinery in Liege, Belgium.
The investment in Algama, and further collaboration, will support the future growth of Thai Union's alternative protein business, coupled with exploration of other specialized ingredients especially for marine products sector.
Thiraphong Chansiri, president and chief executive officer of Thai Union, commented: "We are committed to 'Healthy Living, Healthy Oceans,' and algae, as a sustainable, marine ingredient, is aligned with our goals. Algama and its experienced team have strong tech and commercial capabilities to create a positive impact on the protein industry. We are excited to work with them and explore further collaboration opportunities."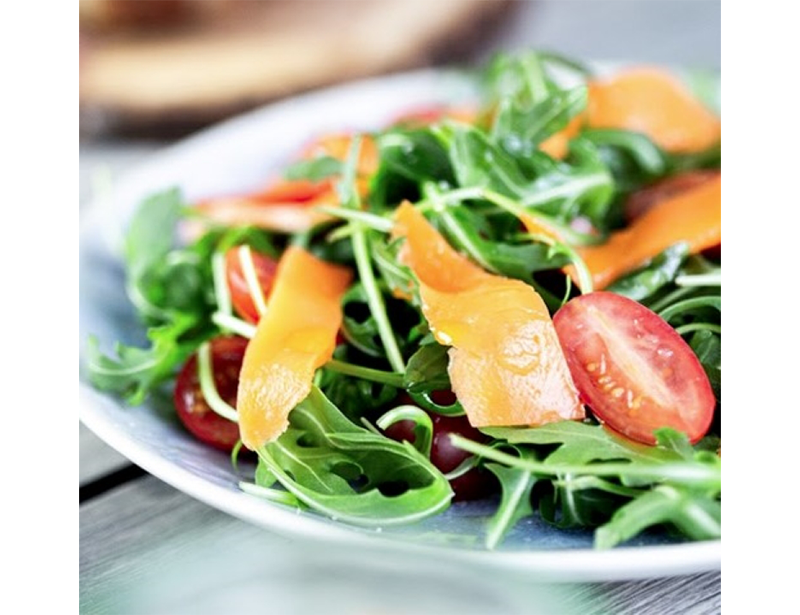 Alvyn Severien, Algama's co-founder and chief executive officer, remarked: "We are excited to work with Thai Union to create the next generation of seafood ingredients that are sustainably sourced and health-promoting. By exploring the untapped potential of algae, we aim to push the boundaries and develop innovative products for the future."
Thai Union's CVC fund was established in 2019. It has identified alternative proteins, functional nutrition and biotechnology, in addition to new technologies along the food value chain, as strategic areas for investment. The fund targets and partners with early-stage, entrepreneurial companies working in these areas.